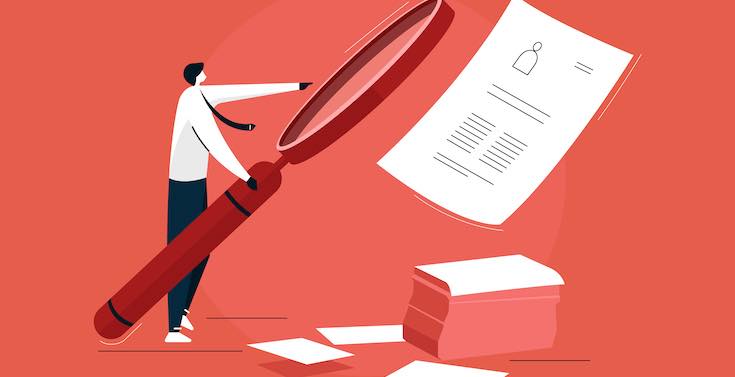 Alaba talks to us about how to navigate the process of finding work as a Social Worker in the U.K, if you're from the U.S.
Topics covered in this article
Evidence Of Applicants Qualification
Approved UK Sponsors/Employers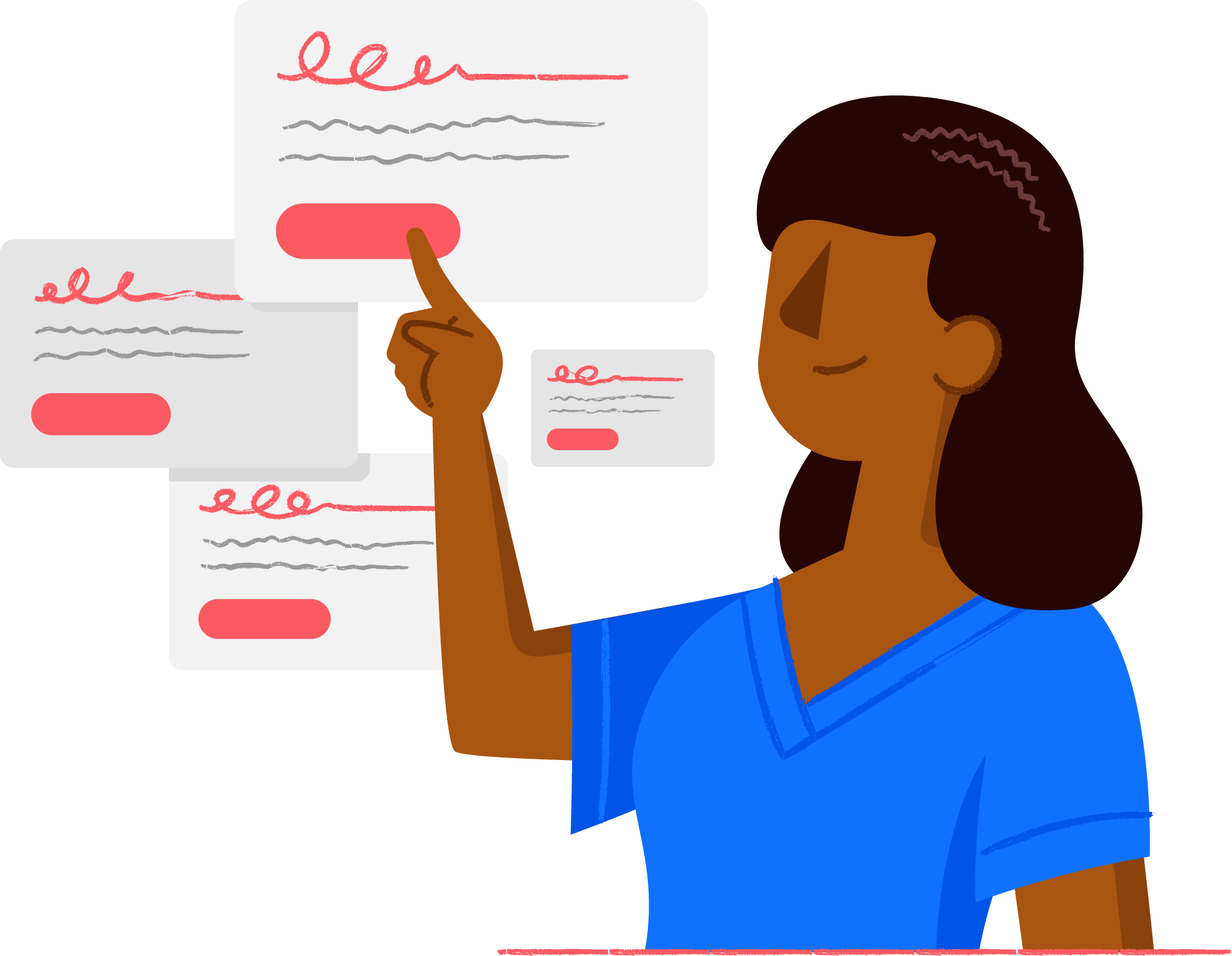 Search Jobs
1000s of jobs for Nurses & Care Professionals. No.1 for UK nursing, care & healthcare jobs.
Search Jobs
The Application Process
To register with Social Work England, you need to complete a degree or postgraduate degree in social work.
Social Work courses take three or four years full time (degree) and two or three years (postgraduate).
It took me two years to obtain a Masters degree in Social Work.
Applicants will have to create an online account with an email and a password they can always remember.
The application process is online, and it takes 30 to 35 minutes to complete. Applicants will need to verify their identity during the online application process. Applicants will be asked to submit details of the following:
1. Degree or post-degree in Social Work
2. Criminal convictions or cautions that are not protected
3. Any fitness to practice determinations by a regulatory body
4. Any conditions regarding an applicant's health that may affect their practice as a social worker.
I began my application process on 23rd Feb, 2021, and I uploaded a copy of my international passport to verify my identity before I submitted the application form.
Scrutiny Fee
A US Professional who intends to be registered with Social Work England has to pay a scrutiny fee of £459.
Payment for the scrutiny fee can be made at the end of the application through a secured portal.
Payment can also be made via bank transfer.
Once the payment is verified, the applicant's documents will be checked and verified over 12 weeks.
Information submitted by the applicant needs to be verified.
Thus, the previous employers, relevant regulatory bodies, and education will be contacted.
I paid an equivalent of U.S $750, and after a week, I got a mail asking for a notarized copy of a valid international passport, bank statement showing my full house address, driver's license, transcript, and degree certificate.
I also uploaded my resume and sent them the contact of the university I attended, awarding body(department), and my previous employer.
They sent an email to them them with forms attached for them to fill.
I do not know the content, but the coordinator of Social Work departments at my university told me it was a bunch of paperwork.
Even so, I followed up with them because they had only ten working days to send back the forms.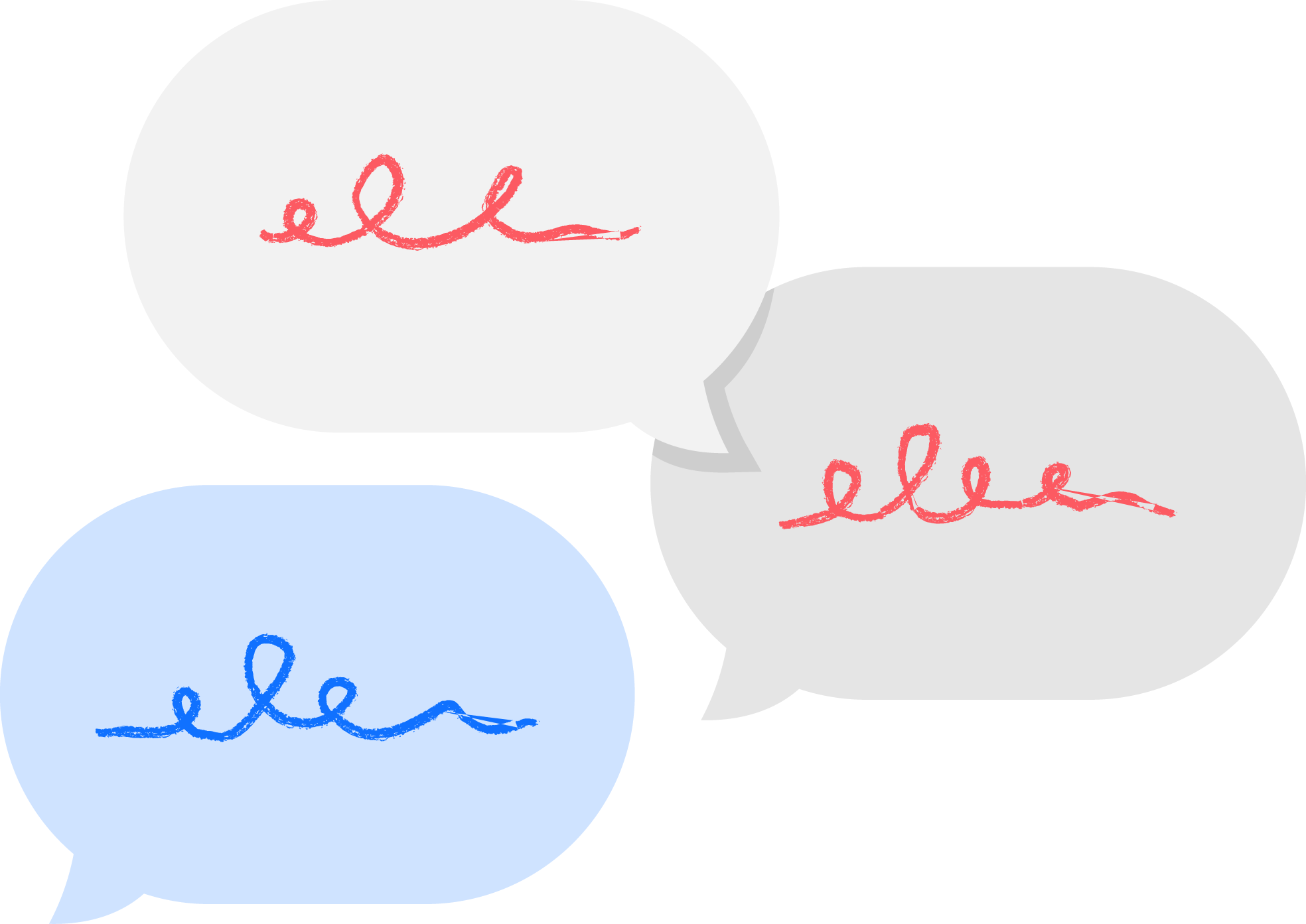 What Do You Think?
Ask questions, comment and like this article below! Share your thoughts, add your opinion in the comments below.
Comment
Registration Fee
Payment for registration needs to be made at the end of successful registration, and it must be paid within 14 calendar days.
An application will be closed if the payment for the registration fee is not received.
Hence, if applicants still want to practice as social workers in England at the end of 14 calendar days, they will need to start a new application process. Please, take note that the registration fee is different from the scrutiny fee. Registration fees are due annually, and when they are due, applicants will be alerted via their online account.
The registration fee is £67.50.
On 24th Apr, my registration application was accepted, and I was asked to pay the registration fee within ten working days.
Naturally, I was excited and made the payment the same day, and immediately I got a congratulatory letter which contained my Social Work registration number. I was over the moon because my dream came true.
Verification Of Address
Applicants who do not live in the UK have to verify their address.
Documents that verify the applicant's address notarized by a notary lawyer must be provided.
E.g., A bank statement showing a physical address, driver's license.etc.
These documents are usually requested one week after the application submission.
I submitted a notarized copy of my bank statement and my driver's license, because they all show a proof of my address.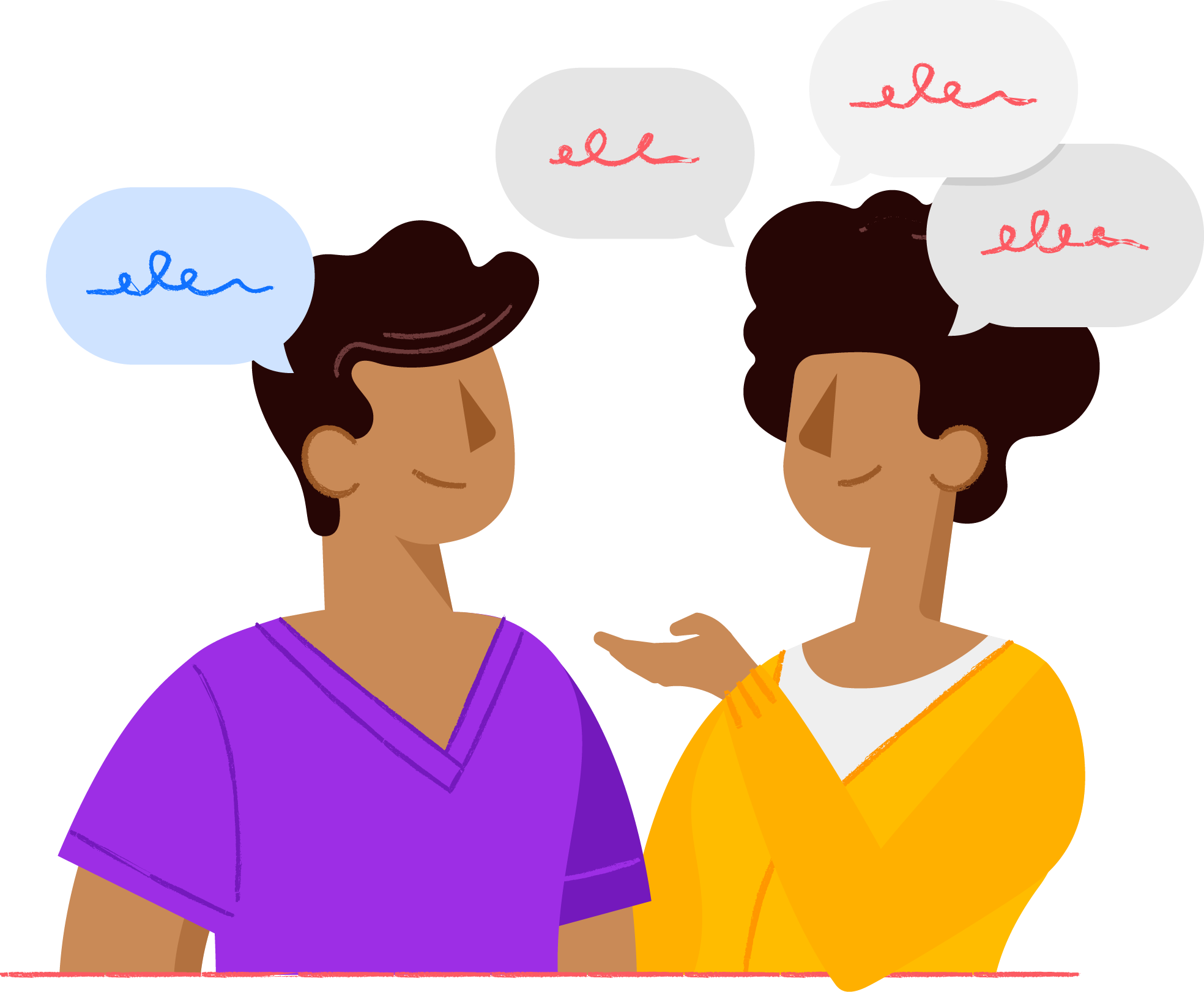 Become A Community Contributor
Share your story to help and inspire others. Write or create a video about your job or your opinions!
Contribute
Knowledge Of English
Applicants must have good communication skills in the English language and must read and write in the English language.
Proof of English can be submitted in 2 ways:
IELTS: An applicant can submit an academic version of IELTS with an overall score of 7.0.
This test must have been taken in the past 5years, with the test report form number and original stamp sent to the address provided.
IELTS costs US $150.
Course providers will be contacted directly to verify if the course were taught entirely in English.
My course provider and previous employer were contacted, and a form was sent to them to fill, verifying my competency in the English language.
I advise all applicant also to take IELTS because it is a requirement by the UK embassy to get a work visa.
Evidence Of Applicant Qualification
To prove a qualification to the registration body, an applicant must provide the following:
A notarized copy of applicant's degree certificate
The Name and Address of the university
A name and address of the Social Work department attended
A notarized transcript showing all the courses and credit units of coursework The certificate must show the date of the qualification; if not, a letter from the school confirming the date is required.
Qualified Social Work advisers assess qualifications.
First, the advisors assess if the qualification meets the standard of those recognized in England, should there be any shortfalls, the advisers determine if an applicant's experience covers the shortfalls.
If the advisers feel the experience, knowledge, and skills do not meet their standard, applicants may be asked to take a test competence.
I was contacted on 1st Apr by the advisers who wanted more proof for field practice.
So, I sent them my syllabus for my first and second field placement, showing 810 hours of practice.

I also sent them my resume because I could not attach it when filling the application form one way or the other.
I guess I was too anxious.
A Social Worker practicing outside of England needs to tell the advisers: The regulatory body, the applicant, is registered with as a social worker and the date of registration.
A non-registered social worker will need to provide work information of previous jobs.
For each role, the applicant will provide the following:
Title of the job
The Address, name, and email of the employer
The dates of applicants employment
A brief description of the applicant's job's roles
Details and dates of any relevant study, CPD, or training, Upon successful completion of the above, applicants can now start searching for a job without the fear of not being able to practice.
I became a registered Social Worker in England on 26th Apr 2021.
I am ready to explore.
The world needs Social Workers like me.
I want to make an impact in people's life by helping people overcome their challenges in life.
Skilled Work Visa
Skilled work visa is a type of visa that permits an eligible worker who has a job offer and a certificate of sponsorship to work and live in UK.
If the skilled worker's Job is on UK's occupation shortage list, the applicant pay a lower application fee.
Fortunately for Social Workers, this occupation is on UK's occupation shortage list, and on high demand.
Social Work occupation code is 2442.
England, Scotland, Wales and Northern Ireland all have shortage for Social Workers, so if you desire to be an international Social Worker like me, the UK is a good place to be.
Approved UK Sponsors/Employers
In order to apply for a skilled visa, a Social Worker needs to have a job offer from an approved employer.

An approved employer/sponsor will provide the applicant a certificate of sponsorship with a reference number that the applicant will use for the visa application.
It is compulsory for an applicant to apply for work visa within three months from the day the certificate of sponsorship was issued.
How Much It Costs
Applicants who apply for a skilled work visa needs to have proof of funds to show they will be comfortable the first month before they are paid salaries.
The funds are for the following
An application fee: The fee ranges between £610 to £1400
Healthcare surcharge - £464
Money for for support £1,270
There many vacancies for Social Workers online, especially from the government.
Do not hesitate to ask the employers questions, they are always willing to reply and tell you if they sponsor a work visa or not.
Application Fee
If an applicant will be in the UK for up to three years, the application fee is £464 per person, and if more than three years, the application fee is £928 per person.
Healthcare Surcharge
Healthcare surcharge is paid yearly.
The surcharge fee is £624.
Money For Support
Applicants must have a minimum sum of £1,270 in their bank accounts to show they can support themselves in the UK.
The money must be in the bank account for at least twenty-eight days in a row. An applicant can be exempted if an employer can cover the applicant's cost for the first month.
An applicants employer must prove this by filling out the "sponsor certifies maintenance" section on the sponsor form.
An applicant's dependents also need to prove they can fend for themselves while they are in the UK.