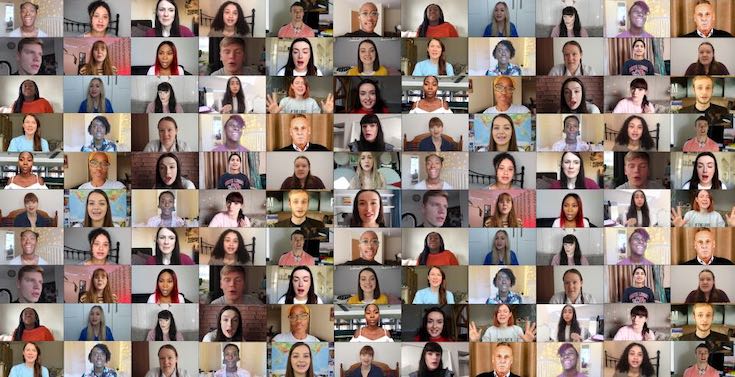 Earn money by writing an article or creating a video about your work in social care.
Our mission is to allow our audience the chance to share their career experiences to help and inspire others working in care.
We have had contributions from 100s of people over the years.
We'd love you to contribute too.
You Will Be Paid
What's unique about us is that most of the information on this site is created by the people doing the job.
It means the information here is real and reliable.
Plus, we'll pay you for anything you want to contribute. There are lots of things we are happy for you to write or create a video about.
Get in touch and we can explain what you can do, or perhaps you already have an idea.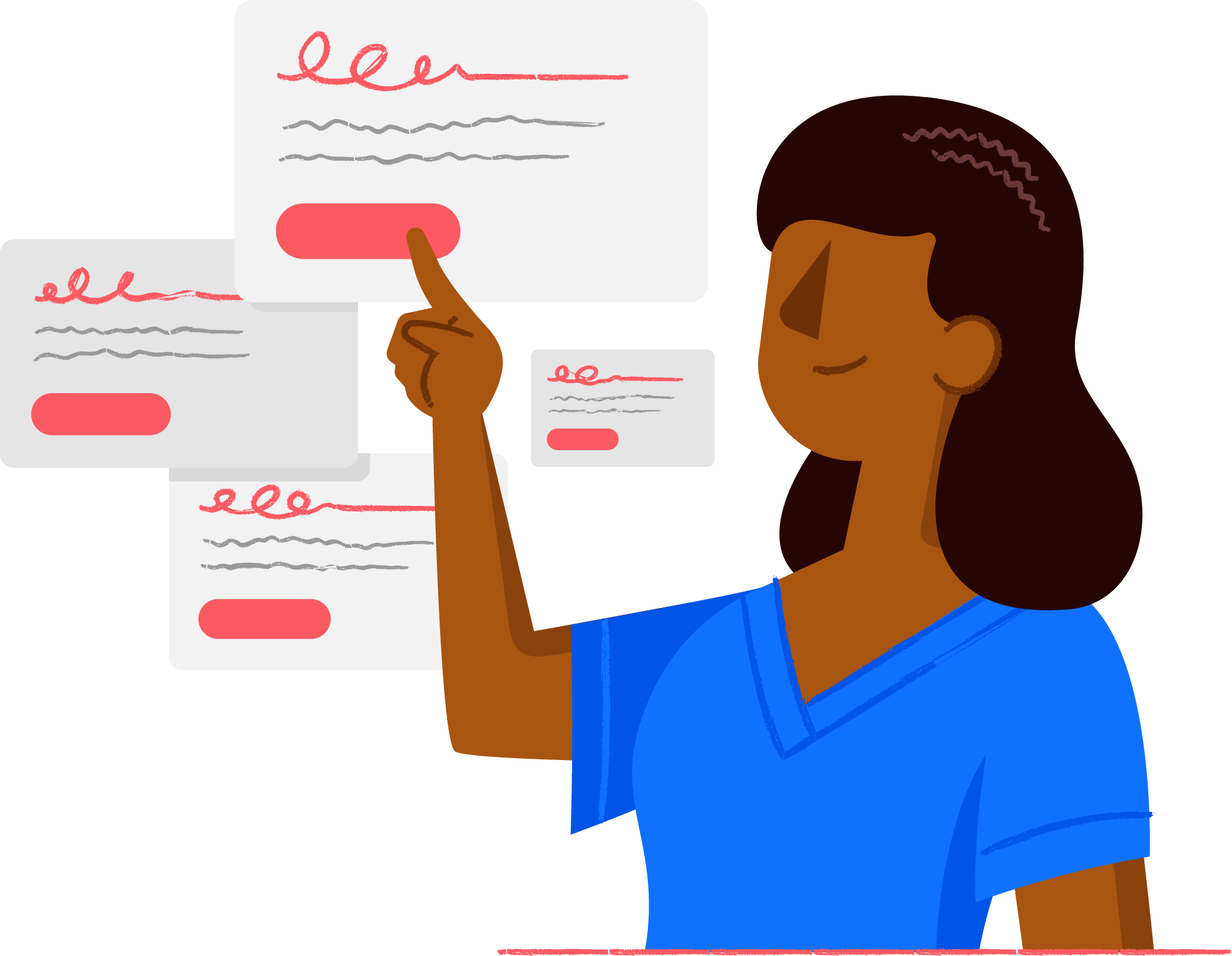 Search Jobs
1000s of jobs for Nurses & Care Professionals. No.1 for UK nursing, care & healthcare jobs.
Search Jobs
Next Step
Get in touch by email. You'll be helped by one of our small team who will explain and help and guide everything!