Claire Carmichael


Adult Nurse - General Practice Nurse
Senior Care Assistant turned GP Nurse, Claire Carmichael, gives her advice on moving to a more senior role in care, and what to consider before you start applying.
Topics covered in this article
0.43 Show Your Dedication, Motivation & Passion
2.10 Make Sure You've Got The Right Qualifications To Apply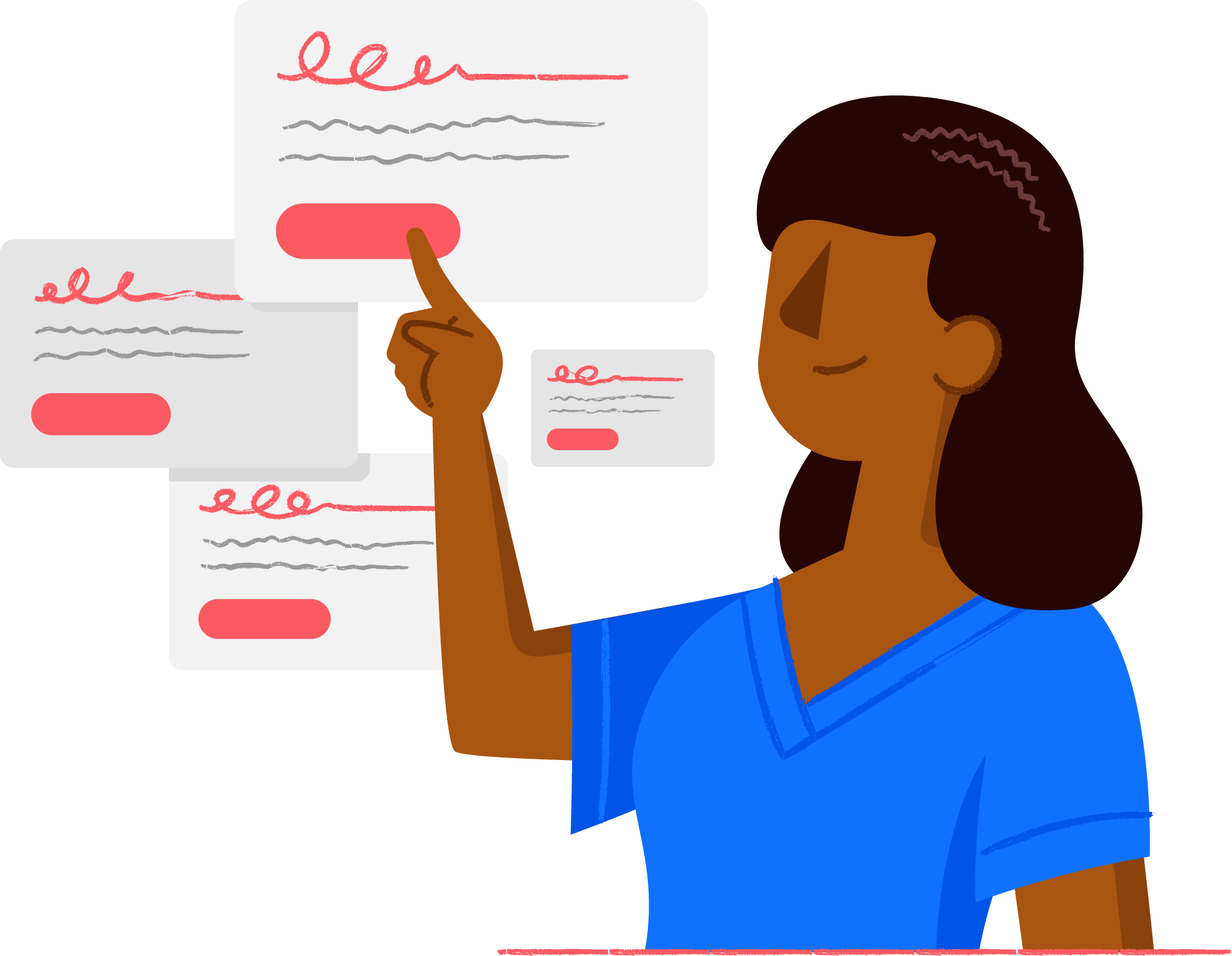 Search Jobs
1000s of jobs for Nurses & Care Professionals. No.1 for UK nursing, care & healthcare jobs.
Search Jobs
0.07 Introduction
Hi, everyone, my name is Claire Carmichael.
I'm a newly qualified General Practice Nurse, but I have 12 years experience in healthcare, which includes sexual health and family planning, and also worked in elderly care for about five and a half years, a year of learning disabilities and a little bit of orthopedic theaters as well.
Today's vlog is all about how to go from being a Care Assistant up to a Senior Care Assistant.
This is something I have personally done myself as well.
I was a Care Assistant before and I went up to, it was called a team leader then, but it's the same as a Senior Care Assistant.
Hopefully I can give you some advice and tips to help you get to that stage if that's what you want.
0.43 Show Your Dedication, Motivation & Passion
Tip number one.
My biggest tip, I think, is show your dedication, motivation, and passion.
If you can show that you're all of these things, they're going to want to invest all of their time into you because you're showing that same dedication and you're showing that hard work from day one.
If you can show that and show that you can step up, then that's going to go in your favor massively.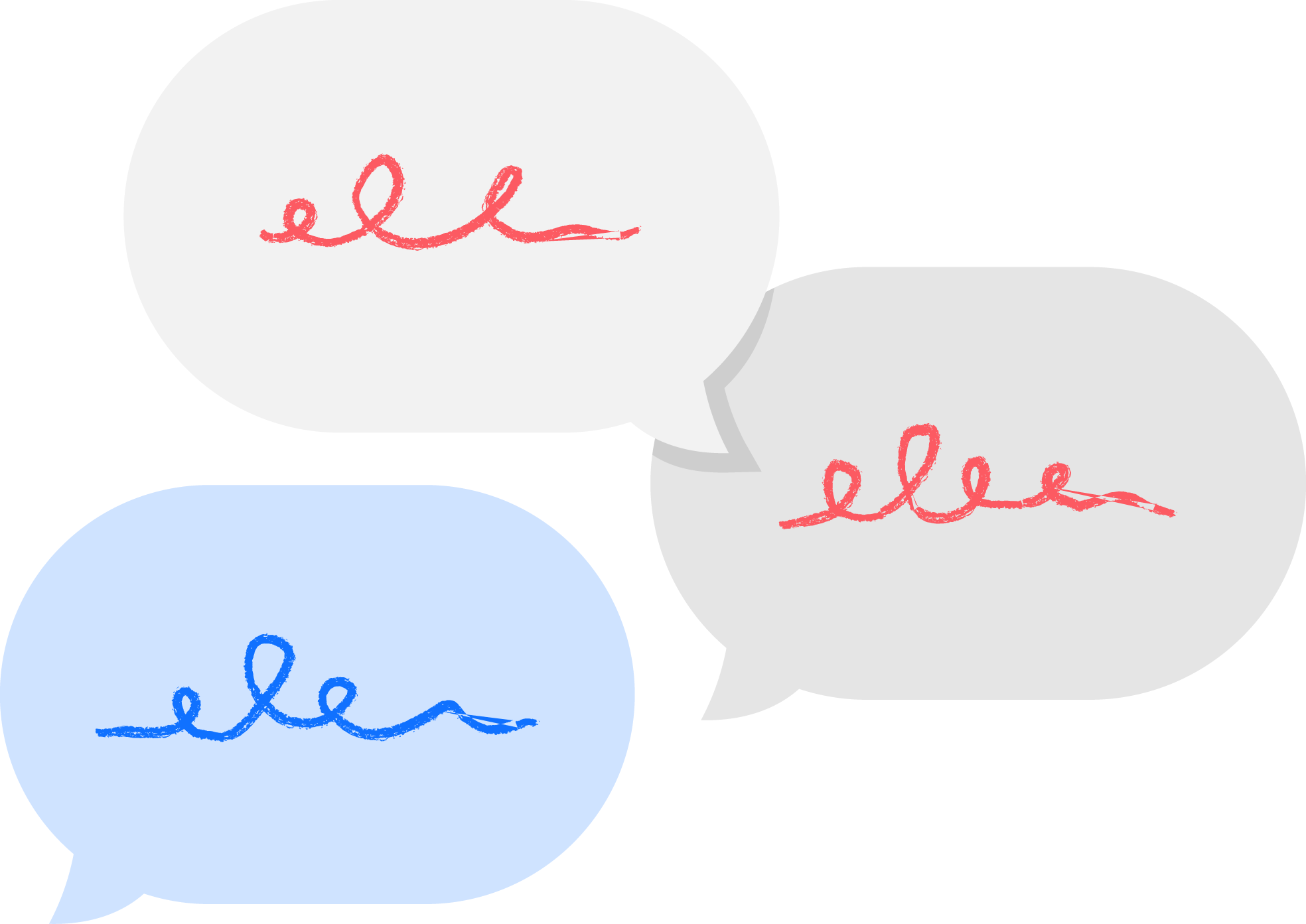 What Do You Think?
Ask questions, comment and like this article below! Share your thoughts, add your opinion in the comments below.
Comment
1.05 Know Your Stuff
Tip number two.
This tip is know your stuff.
Make sure you know the local policies, guidelines, procedures, how that home works, the ins and outs of everything, because they might ask you this sort of thing in your interview. For example, when they ask, "Why should we employ you?" Then you can reel off all the stuff that you know and all of the background stuff that you know, just that little bit more of advanced knowledge that you might need to know as a senior care assistant.
1.32 Be A Team Player
Tip number three.
Make sure that you're a real good team player.
You want to get all of your colleagues on your side, basically.
You want to help everyone out.

You want to be that person that people go to for help and advice.
You want to be that person that's there for everybody, because when it comes to applying for a Senior Care Assistant role, they may just ask your colleagues what sort of a person you are and if they should give you the role, basically, like a little double reference kind of check with your colleagues.
If they're going to put in a good word, that is going to go massively in your favor.
Yes, be kind and good to your colleagues and always help them out.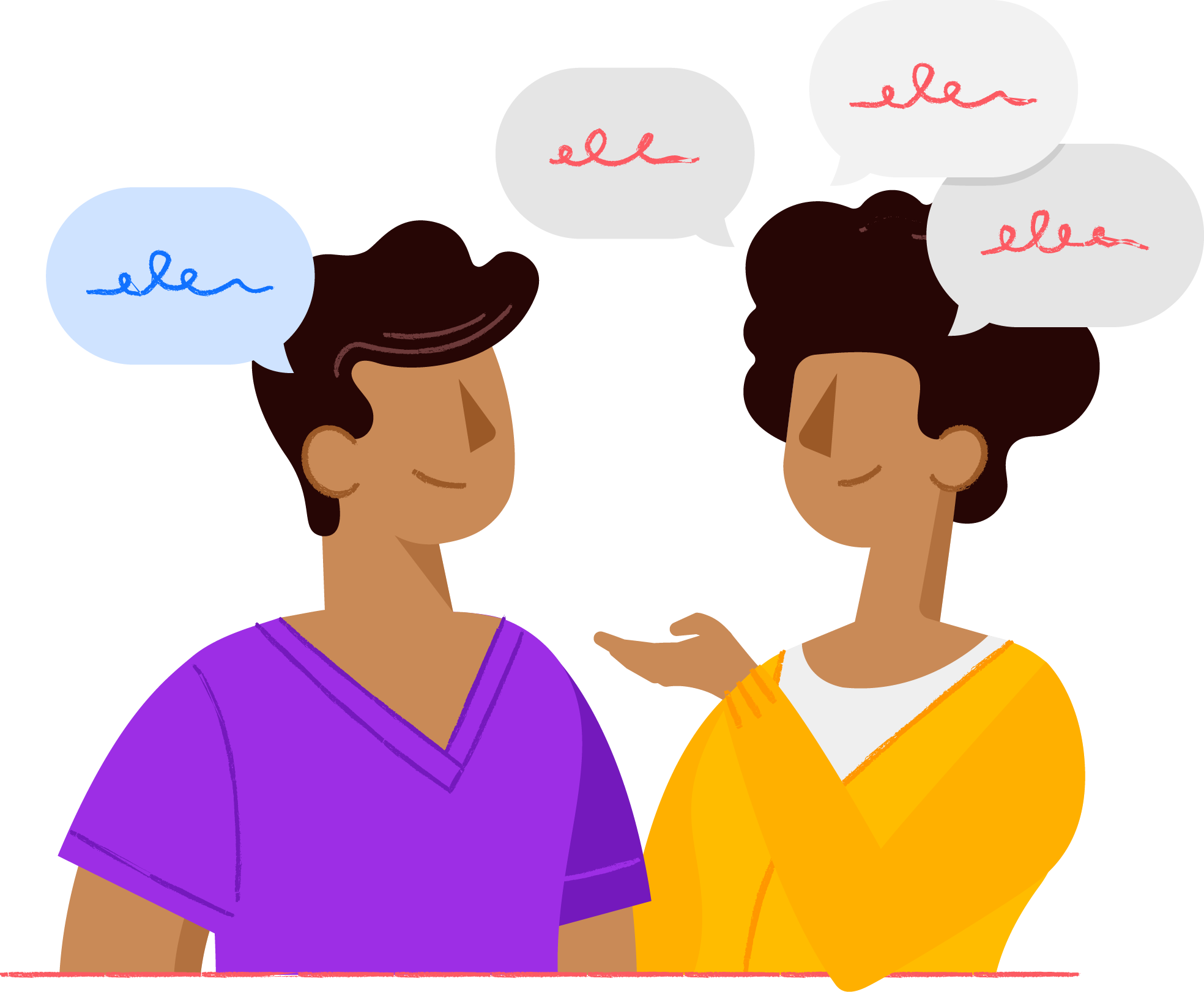 Become A Community Contributor
Share your story to help and inspire others. Write or create a video about your job or your opinions!
Contribute
2.10 Make Sure You've Got The Right Qualifications To Apply
Tip number four.
This tip is more about qualifications.
I know the boring stuff that will hopefully help your knowledge and get you there.
Have a look at the job description and person's spec on the Senior Care Assistant post.
Make sure you've got the right qualifications to apply for the post.
It sounds like a very common sense thing to do, but sometimes you get so excited.
I've done it before. got so excited to apply for something and then, lastly, I've read the qualifications and I've just been like, "I can't apply, I have not got that qualification."
Yeah, check the qualifications and do whatever you need to do to get there and to get a plot in.
Doing things like extra courses that you might be interested in, doing these little extra e-learning packages maybe that might go in your favor when you come to apply for a senior post.
Little things like that is going to make a massive difference.
3.00 Never Give Up
Finally, tip number five.
Never give up and keep trying.
I frame this in there because this was me.
I went for the team leader position twice.
The first time, I didn't get it, they didn't think I was ready mainly because I didn't have the confidence to be a team leader.
Don't get down about it.
I didn't get down about it.
I just thought, "You know what? That's okay. They've obviously said this for a reason."
I got some really good feedback, so ask for feedback if you're not successful and build on it.
That's exactly what I did.
I built upon all of that feedback.
I gained more confidence, and then, when I felt ready, I went for it again and I was successful.
Definitely never give up.
Don't feel too down about it if you don't get it first time, just literally take back all of that feedback, like I said, and just smash it next time.
You will absolutely do amazing I'm sure.
I hope I've given you enough tips and advice to help you get that senior care position if you want it.
If I can help you with anything else, please comment below and I will try and help out as much as I can.
But for now it's goodbye and good luck.
Let me know in the comments your thoughts on becoming a Senior Care Assistant and the advice I've given above - let's chat there!
Oh, and please Like this article to let me know you enjoyed it - thank you!