Sian Heeley-Hill


Health and Social Care Consultant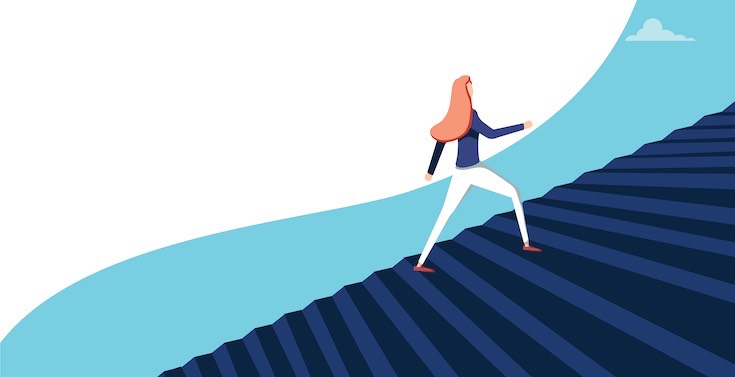 Sian explains how she worked her way up through jobs like Support Work and Care Assistance to become a Health and Social Care Consultant helping turn Care Homes around and improve their CQC rating.
Topics covered in this article
My Career Journey And What Inspired it
What Does A Typical Day Look Like?
How Much Does A Health And Social Care Consultant Get Paid?
What Are The Ideal Soft Skills For The Role?
What Qualifications Do You Need?
What Are The Different Types Of Roles For Health And Social Care Consultants?
What Kind Of Settings Do You Work In?
What Are The Career Prospects?
What Are Some Of The Challenges You Face?
How Has The Recent Pandemic Impacted Your Job Role?
What's In Store For The Role In The Future?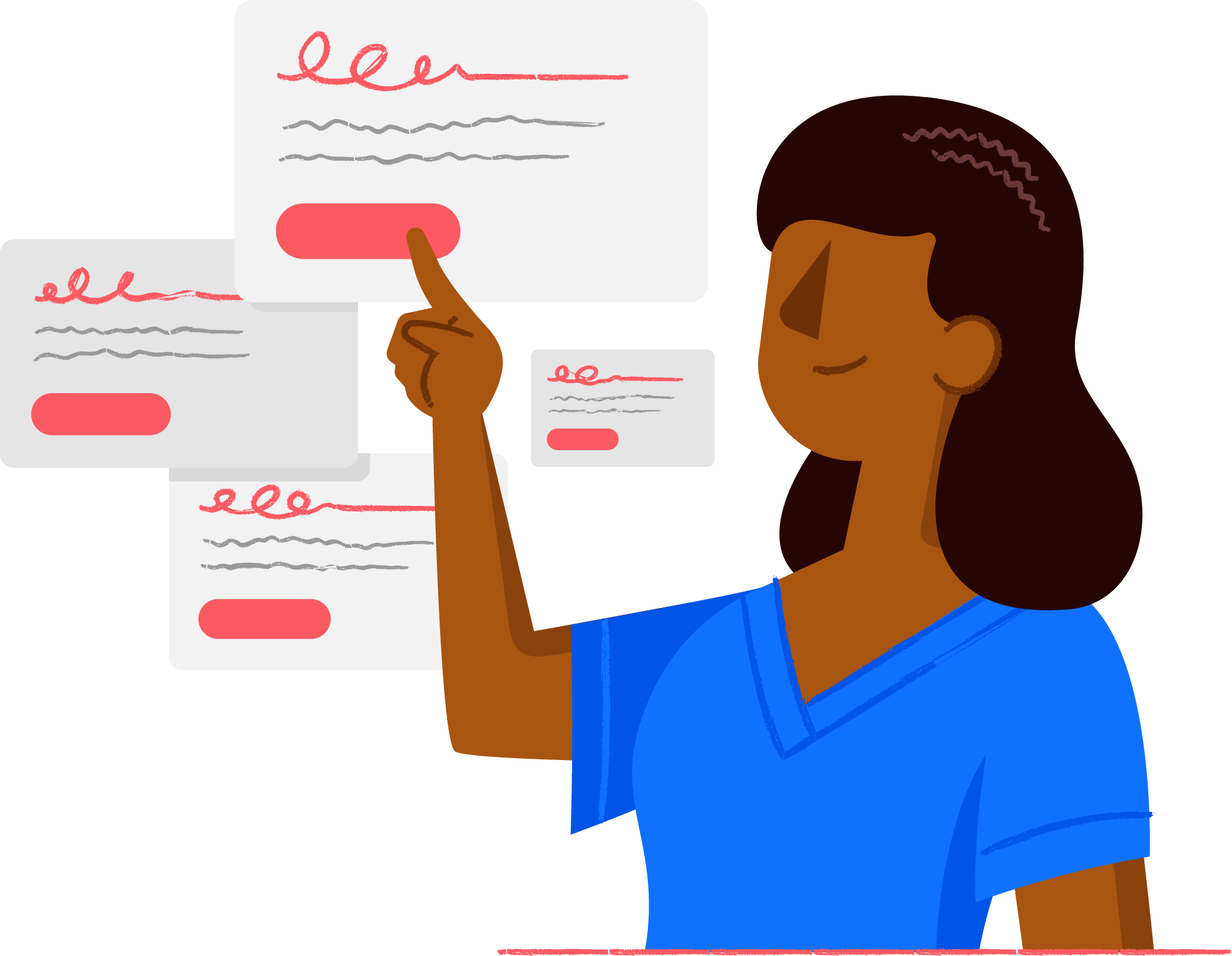 Search Jobs
1000s of jobs for Nurses & Care Professionals. No.1 for UK nursing, care & healthcare jobs.
Search Jobs
My Career Journey And What Inspired it
I qualified as a hairdresser in 2005, at the dismay of my parents (both from health and social care backgrounds) who advised I would be bored in my chosen career.
They were right; I was bored.
I felt there was more to a job than the superficiality the industry brought and my experiences of it.
I looked to further my education and took night courses in law and psychology with a keen interest in forensic psychology.
I began to feel that Occupational Therapy would be suited to my skills as I loved the idea of rehabilitation and felt that a mental health setting should be my goal.
At the time it was not feasible for me to attend an access course full time, so I decided to work as a support worker for a charity which provided support for learning disabilities in the community and alongside.
I wanted to undertake qualifications which would allow me to go to university without the need for the access course.
The qualifications opportunity did not materialise, and although I knew I was on the right path LD care did not seem to fit my goals.
I undertook a second job as a care assistant for a domiciliary provider, focusing on elderly care and felt I had a 'knack' with dementia clients.
I knew then that this was my calling, but unsure what job this would entail.
I decided to apply to the Open University and completed a degree in criminology (for interest) and psychological studies.
I worked my way up the ranks to management level, before feeling that I was fighting a losing battle.
The domiciliary market is tough, and although I liked the job I felt defeated.
I went back to basics and signed myself up to an agency, which I recommend to all people in care.
You visit so many places and client groups it helps you focus on what and where you want to support people.
Eventually, I knew elderly care homes were where I wanted to spend the rest of my working days.
I applied for the position of Registered Manager of a small nursing home, which was a turn-around project.
There were so many issues, but I loved bringing around change quickly and the impact it had on the elderly people, and the trust families and commissioners would place in you, and support you to do.
I worked for other companies in similar roles and commissioned a new service.
After several years as a care home manager, I craved more challenges and it was suggested by a previous manager that I look at interim work in a consultancy capacity.
Since then I have commissioned new services and completed turn-around projects in homes with unfavourable CQC reports, it's brought a wealth of experience, seeing what works and doesn't work and taking it to the next project.
What I Love About My Job
I love the variation of my work and the interesting people I have met and the experiences and knowledge they have brought to my own knowledge base.
Although I don't have as much time to spend with the people I am supporting, I know I am putting systems and processes in place, which will make their lives better in the longer term.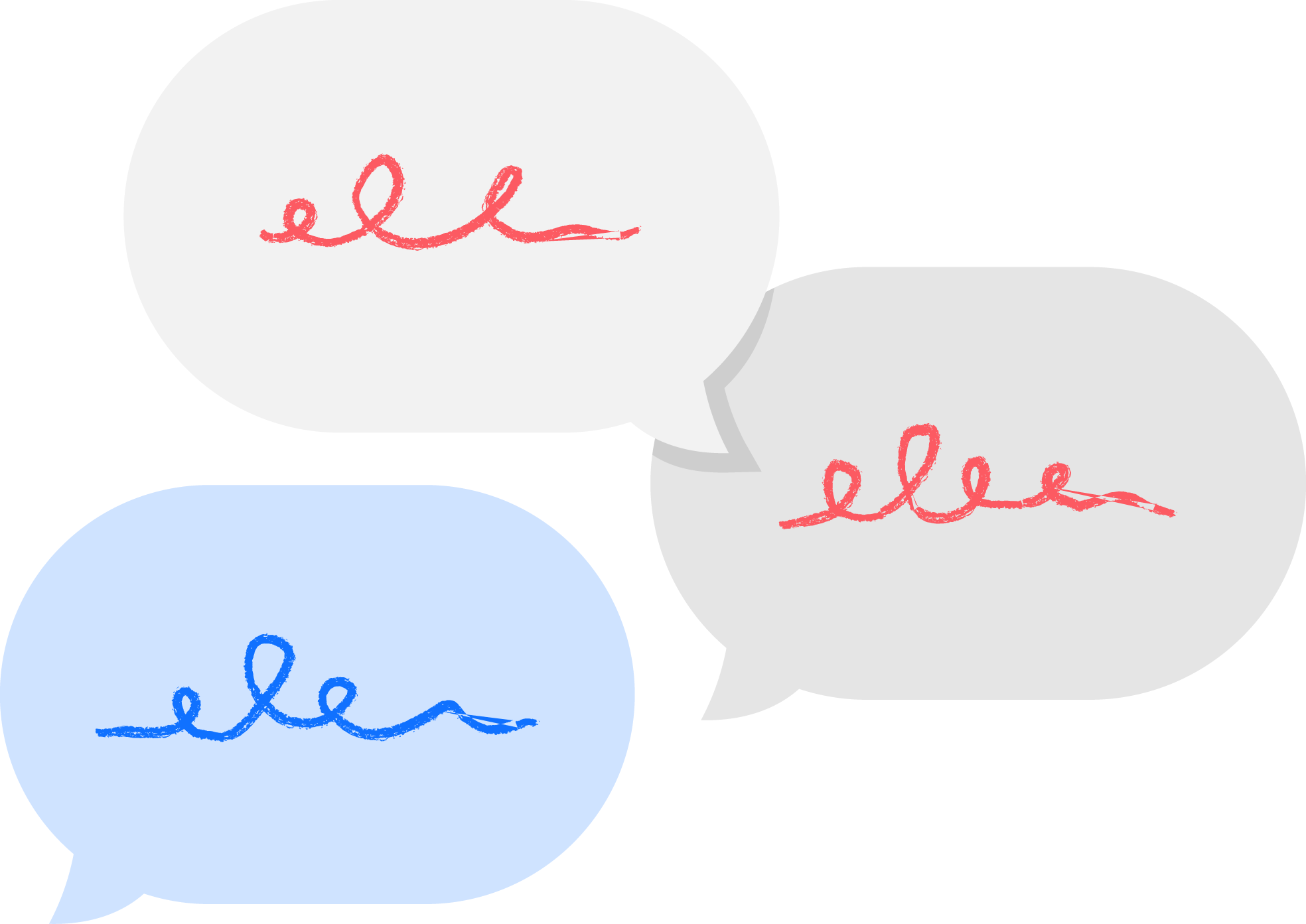 What Do You Think?
Ask questions, comment and like this article below! Share your thoughts, add your opinion in the comments below.
Comment
What Does A Typical Day Look Like?
This all depends on where I'm working!
I have just completed a compliance project in a small dementia home, stabilising a staff team and putting processes in place for future management.
Alongside this I began setting up an adolescent mental health community which requires compliance systems, training the manager and business development through discussions with commissioners.
It's all different, and just depends on the objectives set by the employer.
How Much Does A Health And Social Care Consultant Get Paid?
Usually pay is by the day, and can be anything upwards of £180.00, dependent on: the size and type of service; problems it may have; urgency; whether the employer has found you directly, or whether you have been introduced by an agency.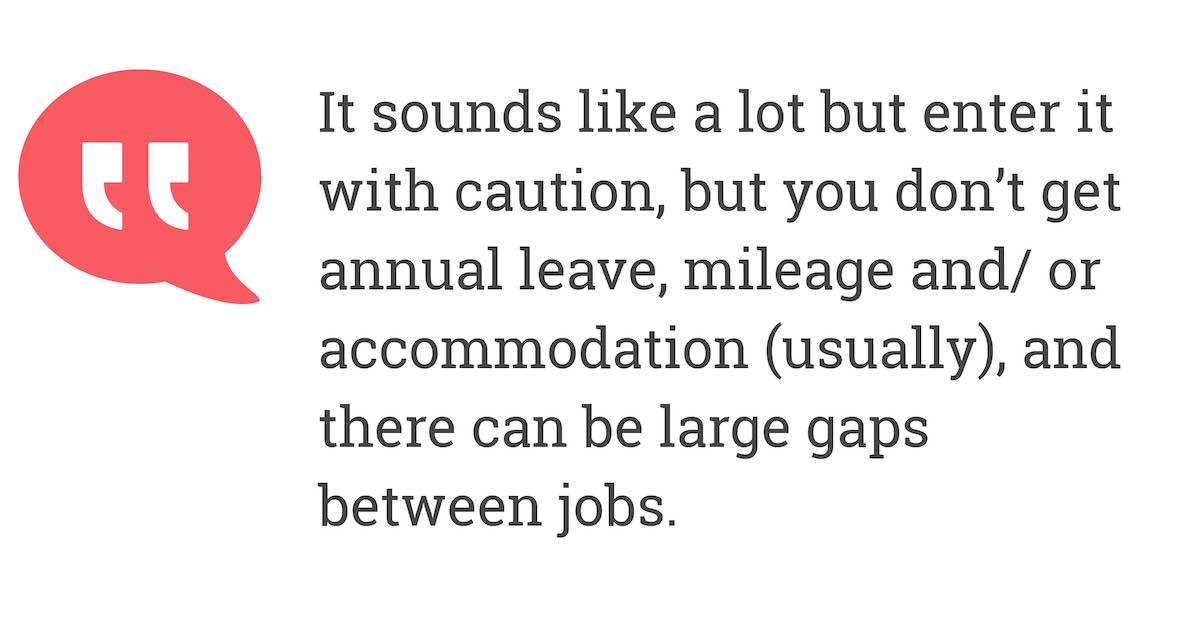 It sounds like a lot but enter it with caution, but you don't get annual leave, mileage and/or accommodation (usually), and there can be large gaps between jobs.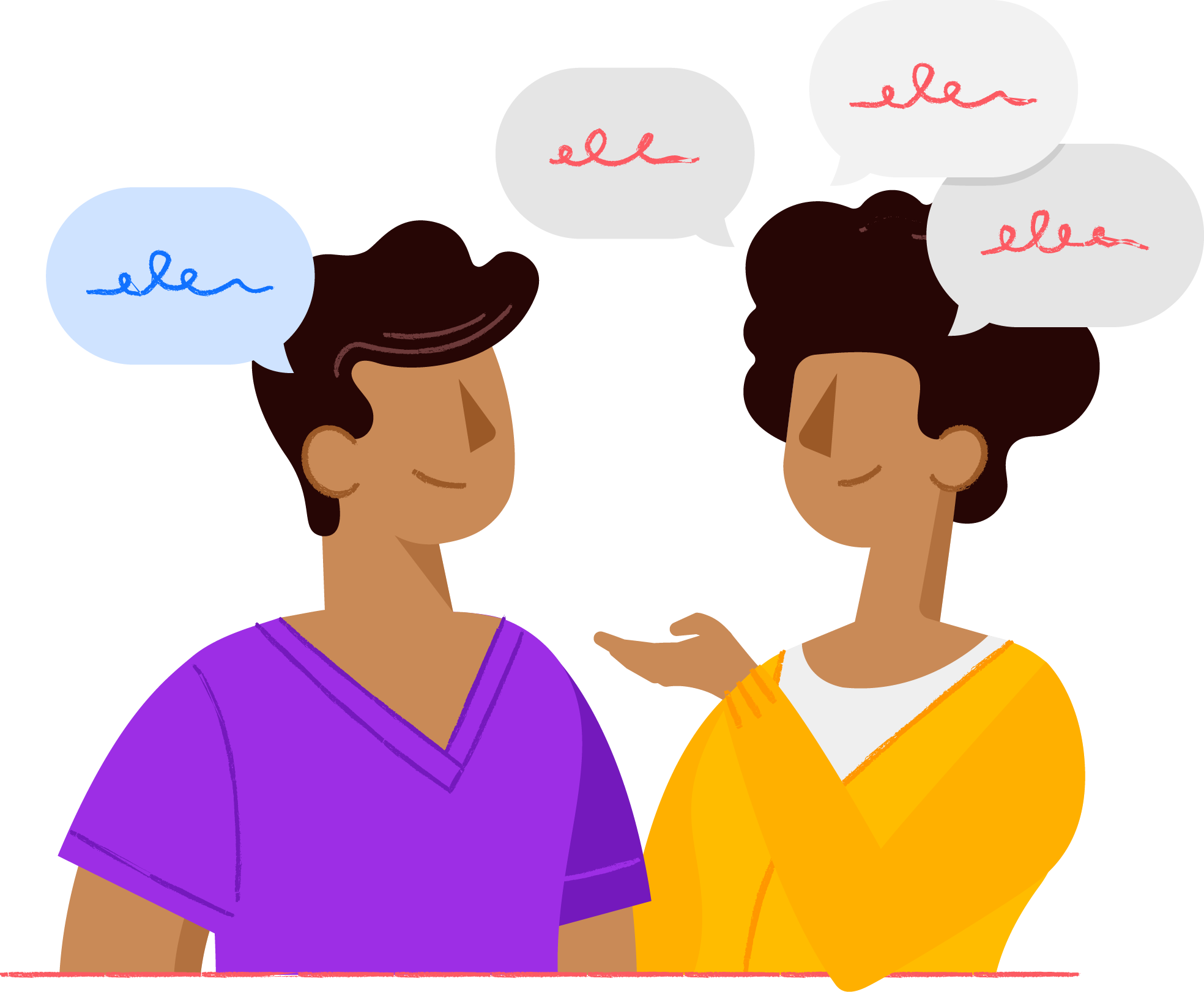 Become A Community Contributor
Share your story to help and inspire others. Write or create a video about your job or your opinions!
Contribute
Interview Tips
Wear a suit.
As part of my role I have interviewed several managers to take over from me and I'm surprised that many don't dress appropriately for interview.
What Are The Ideal Soft Skills For The Role?
People will be uncertain when you enter a business, particularly if the service is in distress.
Contracts can be short and there may be a lot to do within this time frame.
Staff can be reluctant to change, so pick battles and try not to impact their day to day, unless it really calls for it. Complaints from staff of previous contractors have been their confrontational manner and 'barking orders' as one member of staff put it, there's a lot that can be said for invisibility whilst staff teams get used to your presence.
What Qualifications Do You Need?
I'm not sure there are any qualifications required, however most consultants I have met along the way have QCF/ NVQ level 4 or 5, degrees in health and social care related subjects, or are qualified nurses.
What Are The Different Types Of Roles For Health And Social Care Consultants?
The work is really varied.
Commissioning new services, business development, compliance, quality management and audit, strategic work for acquisition and closures/sales, interim management at deputy, home manager, regional manager level.
Other roles may be at director or board level.
What Kind Of Settings Do You Work In?
Any health and social care setting, I have not been contracted in the public sector, however in the private sector services may be for the elderly, those with learning disabilities, or mental health requirements.
What Are The Career Prospects?
Organisations will contact you based on their requirements.
They may have permanent vacancies, which you may be recruited in to, or you may reach the next career level if an organisation requires a consultant and feels you will fit the challenge.
What Are Some Of The Challenges You Face?
There are many different challenges dependent on the role and services you are involved with.
Working with providers with different ways of working and expectations can be difficult sometimes, but interim work enables you to be agile and I've found having a strong relationship and line of communication with the owner/line manager to be an effective way of ensuring those expectations have been met.
Meeting so many people, i.e. residents, families, commissioners, staff teams etc. in a short space of time, to then repeat this three months later can be taxing, but being freelance enables time off between projects to regroup and reflect.
How Has The Recent Pandemic Impacted Your Job Role?
Currently the COVID-19 pandemic has reduced the number of contract work opportunities.
Many care firms are keeping their eye on expenditure, as the future is uncertain.
Usually contracts will be presented following sickness or departure of a Registered Manager, or following an adverse CQC inspection.
Managers are not moving from their current jobs, again because of the uncertainty of the future and the CQC are not routinely inspecting services.
Commissioning has also been put on hold, as I'm sure, has the sale and procurement of business.
I would anticipate that following the reintroduction of inspections, contract work will resume.
What's In Store For The Role In The Future?
Care is always going to be a viable business industry particularly for those who can no longer keep themselves safe at home, or require a lot of medical and social support.
Management in adult social care is relatively transient, particularly as regulation and accountability toughens, organiations will always require managers and senior managers to enable continuity in service.
Whilst the ideal situation is permanency, sometimes it is not always an option for many businesses.
Let me know in the comments your thoughts on what I've said about my career journey - let's chat there!
Oh, and please Like this article to let me know you enjoyed it - thank you!