Any kind of health and social care job can be yours with the relevant training. In this article we look at the qualifications you can achieve from the beginning of your social care career, and how to progress with continued professional development. Words by Sarah Gill.
There are plenty of social care jobs available to anyone with a genuine interest in caring for others but not necessarily with any formal qualifications.
You can begin your social care career in several different areas such as domiciliary care, community care and working as a care assistant in a variety of different settings.
However, with the relevant qualifications you can progress your career through several different positions to managerial level.
Social care jobs require people who have compassion, empathy, and the ability to consistently provide the necessary care at the highest standards, but you also need the ability to train and develop your own skills.
When you start your first job in social care you will be required to complete induction training and shadowing shifts before you are able to work independently.
The company you're working for should provide this training free of charge, and it will be delivered in line with the Common Induction Standards as set out by Skills for Care.
Common Induction Standards
In 2010, Skills for Care reviewed and updated the Common Induction Standards to ensure current policies and practices are covered and they continue support staff in working towards the continuing goal of high quality care and support throughout the social care sector.
"Starting Out" is the workbook for anyone new to a social care job or taking on a new role within the social care sector, and it covers each of the 8 standards individually.
There are learning materials and a sign-off section for a manager to complete when the learning tasks have been achieved. This initial training can also be excellent grounding for the QCF Diploma in Health and Social Care at both levels 2 and 3.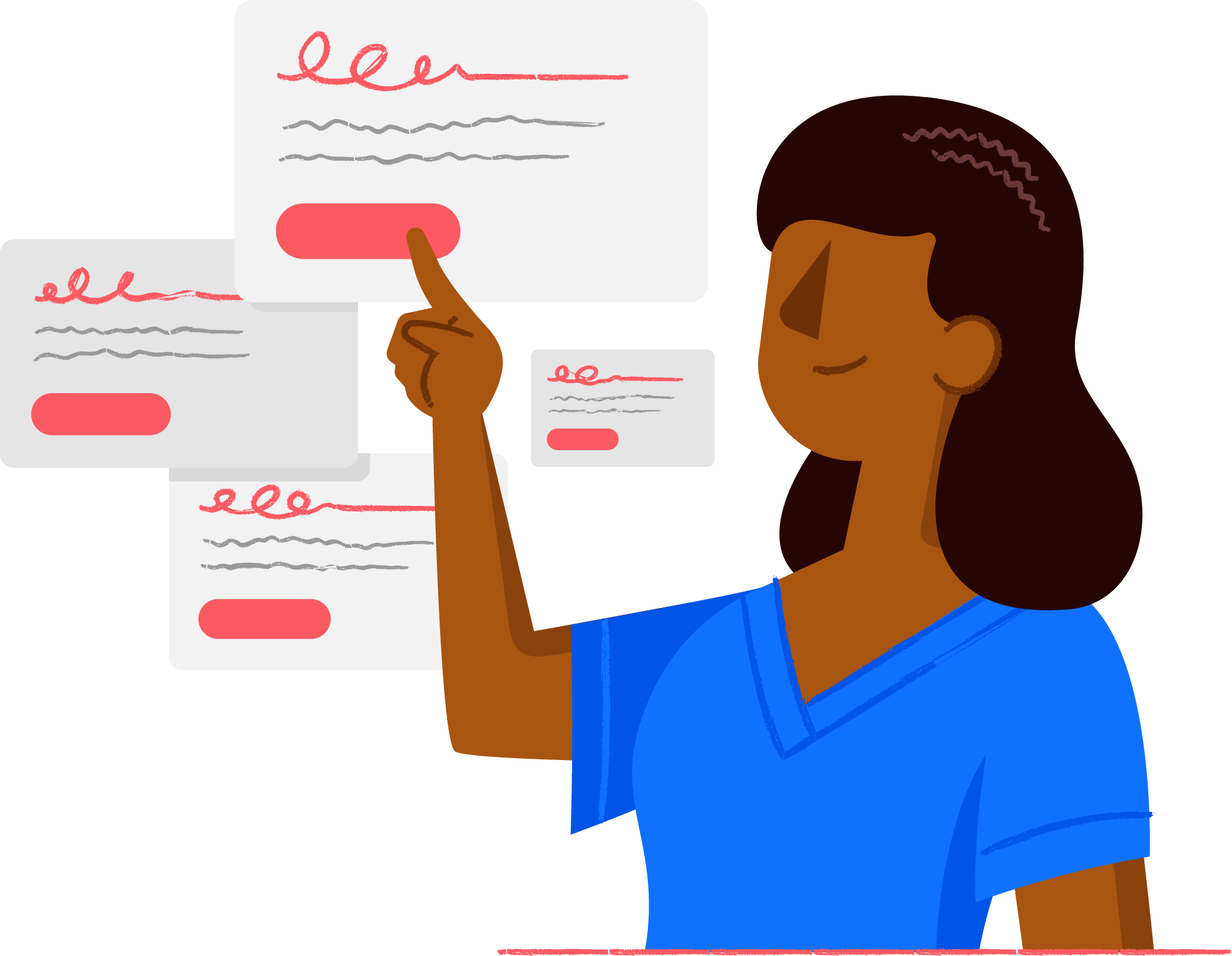 Search Jobs
1000s of jobs for Nurses & Care Professionals. No.1 for UK nursing, care & healthcare jobs.
Search Jobs
QCF Diploma in Health and Social Care
The QCF framework is the new government standard for all regulated vocational training, and it replaces the national qualifications framework across England, Wales and Northern Ireland.
The diploma in health and social care is the standard vocational qualification for anyone providing care for people in a health and social care environment, including domiciliary care.
There are a range of different pathways available at either level 2 or level 3, all of which are recognised by employers as verification that you are competent in your job.
In order to study at level 3 you must already be working in a social care environment, but you can start a level 2 qualification without any previous experience as long as you are currently looking for a social care job.
Domiciliary care is a popular are for people looking to take on a level 2 qualification.
There are opportunities to work with people of all ages and backgrounds and the learning pathway you choose will be relevant to the kind of work you're involved in.
Many people opt for the adult pathway unless they specifically only want to work with children and young people throughout their career. Some units of the training are universal across all pathways, others you choose according to your specialism.
QCF Diploma Health and Social Care (Adults) Level 2
This is the entry level qualification for anyone working in domiciliary care or hoping to work in a health and social care profession.
You complete 9 core units at an introductory level and then choose from a range of optional units of study to complete the course.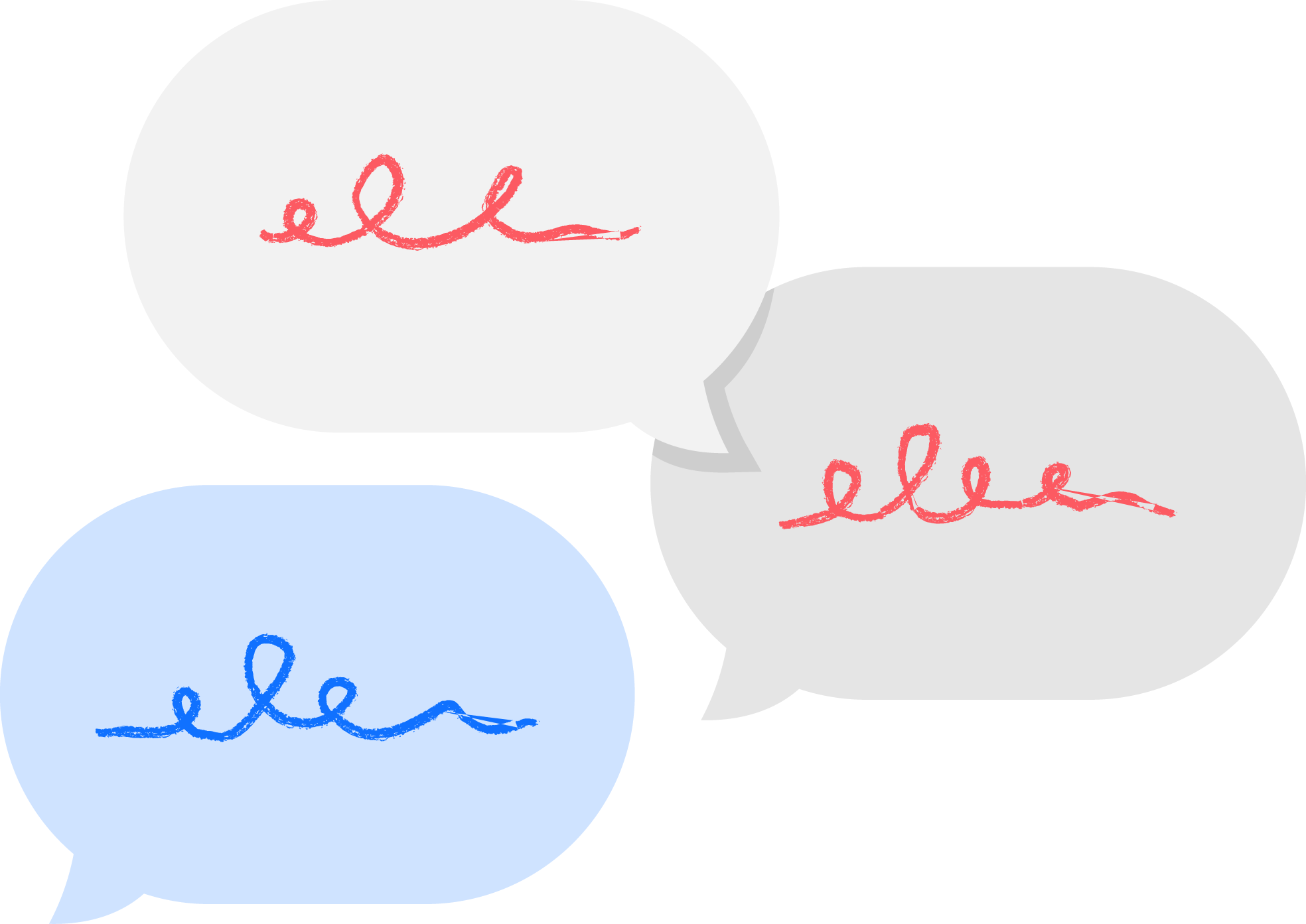 What Do You Think?
Ask questions, comment and like this article below! Share your thoughts, add your opinion in the comments below.
Comment
QCF Diploma Health and Social Care (Adults) Level 3
There are also 9 units of study in this pathway at a greater level of detail than those offered at level 2, and you also have a range of optional modules, which offer training around a specific issue or condition.
For example, there are units of study such as supporting individuals with autism or communicating with those who have dementia.
QCF Diploma Health and Social Care (Children and Young People) Level 3
There are 14 core units in this study pathway, all with a similar focus to the adult level 3 pathway, but obviously focussed on children on young people.
The option units at this level also offer training in specific areas such as engaging fathers in their child's early learning and supporting young people with a disability into adulthood.
In order to progress your social care career you will need to move on to a management qualification.
There are several different options available to you, each of which will make you eligible for a managerial role in the health and social care sector.
You may wish to become a residential manager, a children's home manager, a domiciliary care manager or an outreach manager and we will take a look at qualifications for these types of roles in the next article.