Virginia Irvine


Quality Support Advisor
Former Care Home Manager, Virginia Irvine, recounts the story of a former patient who donated her brain to medical research after being diagnosed with a rare neurological disorder.
Topics covered in this article
PSP Is Commonly Misdiagnosed As Parkinson's
She Wanted To Donate Her Brain To Medical Science
When The End Of Life Approached It Came Quickly And Unexpected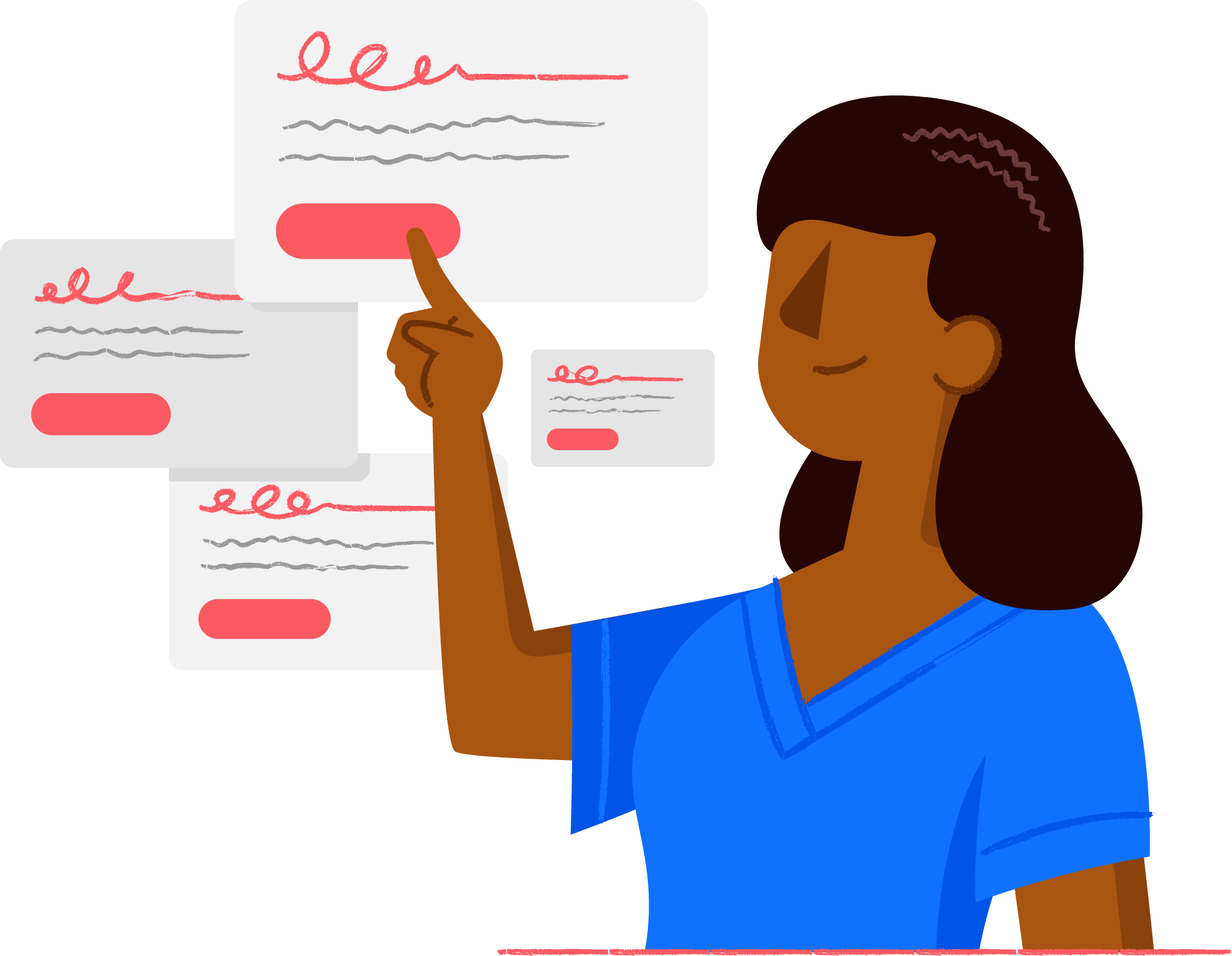 Search Jobs
1000s of jobs for Nurses & Care Professionals. No.1 for UK nursing, care & healthcare jobs.
Search Jobs
Introduction
During a morning chat with a lady living in the care home I managed, she told me that she wanted to donate her body to medical science.
This lady had Progressive Supranuclear Palsy (PSP) which is a rare brain disorder with similar symptoms to Parkinson's.
PSP Is Commonly Misdiagnosed As Parkinson's
My first contact with this lady was carrying out an assessment in the hospital, in another county.
At the time I was told she had lived with Parkinson's for 9 years.
It was very difficult to communicate with her due to lack of eye contact, slurred speech; and slowness of thought and impaired memory.
She was unable to walk, had unexplained falls, visual complaints, including blurred vision and difficulties in looking up or down.
In the hospital, she had a mattress on the floor next to her bed and I was told that she regularly fell out of bed onto the mattress.
She was at risk of injury but due to other risks, bedsides could not be used.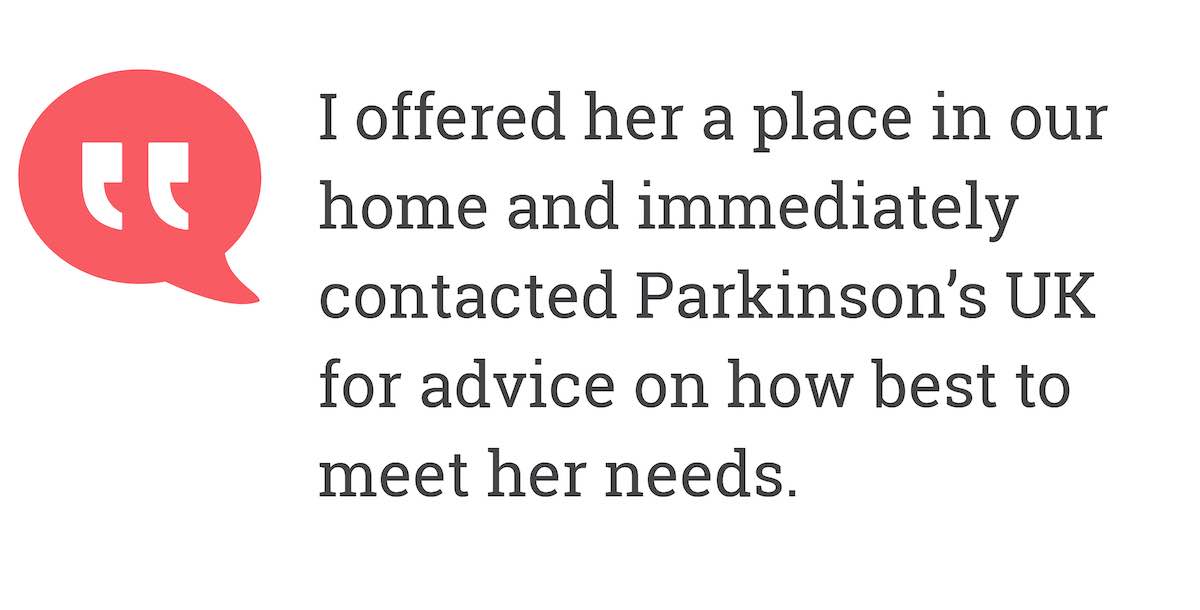 I offered her a place in our home and immediately contacted Parkinson's UK for advice on how best to meet her needs.
I felt that she was not a typical Parkinson's case.
Parkinson's UK advised me on the drugs and suggested a reduction in some and changes in times for others.
This information was given to the GP and they agreed to the suggested changes.
Parkinson's UK also arranged for a local Parkinson's nurse and consultant to visit and assess the lady.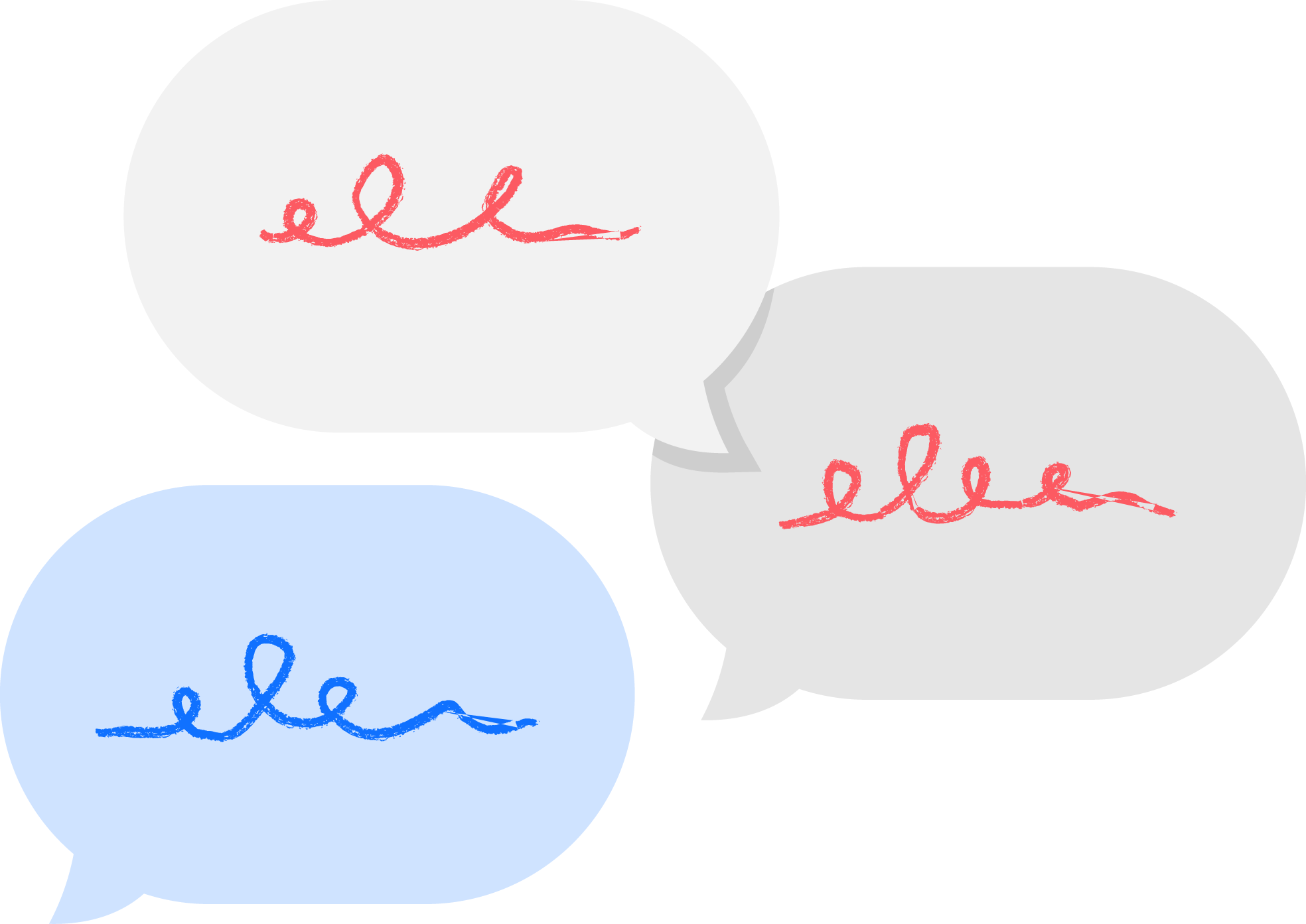 What Do You Think?
Ask questions, comment and like this article below! Share your thoughts, add your opinion in the comments below.
Comment
Wrongly Treated For 9 Years
After being treated for Parkinson's for nine years, the consultant said that she actually had PSP.
The drugs were gradually changed to something more appropriate.
The changes in medication resulted in improvements with communication, she was able to express herself more clearly. The other advice I was given by the Parkinson's specialists was to purchase a bed that would go flat to the floor.
They suggested that we continue with the mattress on the floor and use this alongside the bed, so that the lady could move freely, during her disturbed sleep, between the two, without risk of falling.
She Wanted To Donate Her Brain To Medical Science
The lady was able to enjoy the social aspect of living with others but over time, the lady slowly deteriorated.
During a morning chat with her she told me that she wanted to donate her brain to medical science.
She needed extra time to communicate and I reflected back to her what I thought she has communicated to me.
This took a great deal of time and energy for both of us.
She was very patient, even though it must have been frustrating for her not to be able to explain herself.
I went back to her the next day and confirmed her decision.
She said that due to the PSP being fairly rare, it may help other people if her body was used for research into the condition.
I contacted Parkinson's UK and they put me in touch with national donation register, which then put me in contact with the local General Hospital.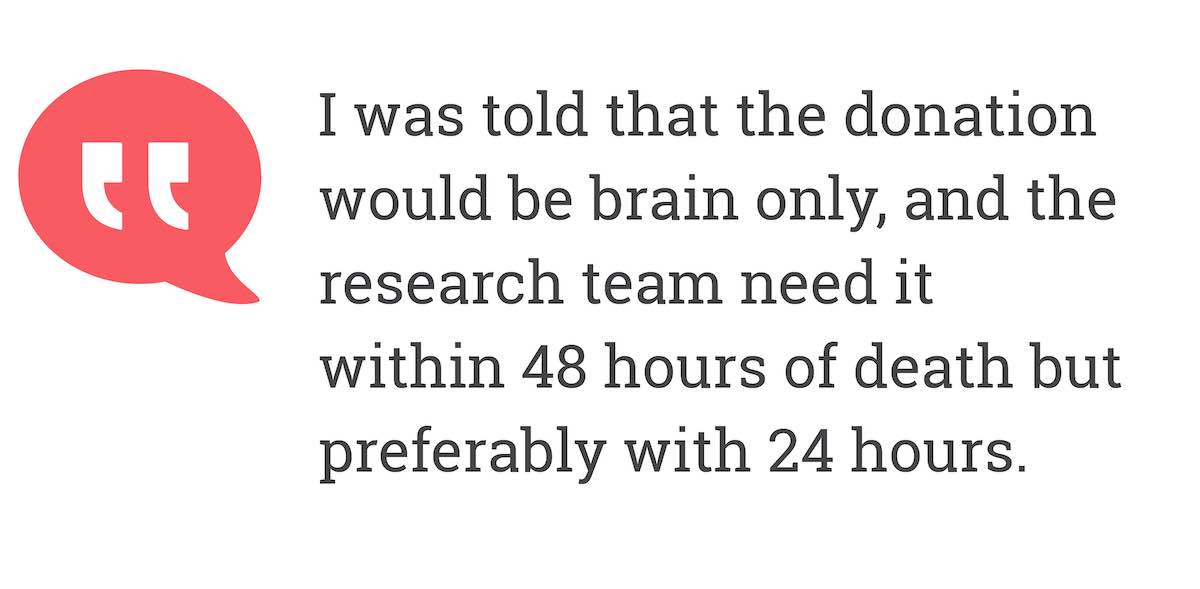 I was told that the donation would be brain only, and the research team need it within 48 hours of death but preferably with 24 hours.
The body had to be managed by the funeral directors first, who would take the body to the hospital and collect it after the relevant procedures had been carried out.
We got the donation pack and talked everything through with the lady.
I then had to speak to the lady's daughter about the decision, to minimise any challenges after death.
There was lots of discussion and explanation, over several days, in which they at first disliked the idea and then came to terms with it.
The family talked together and with their mum/grandma and we supported the lady to put forward her views.
It was agreed and the paperwork signed and sent off to the relevant people.
We discussed and wrote an end of life plan, including what would happen in the final days of life and after death.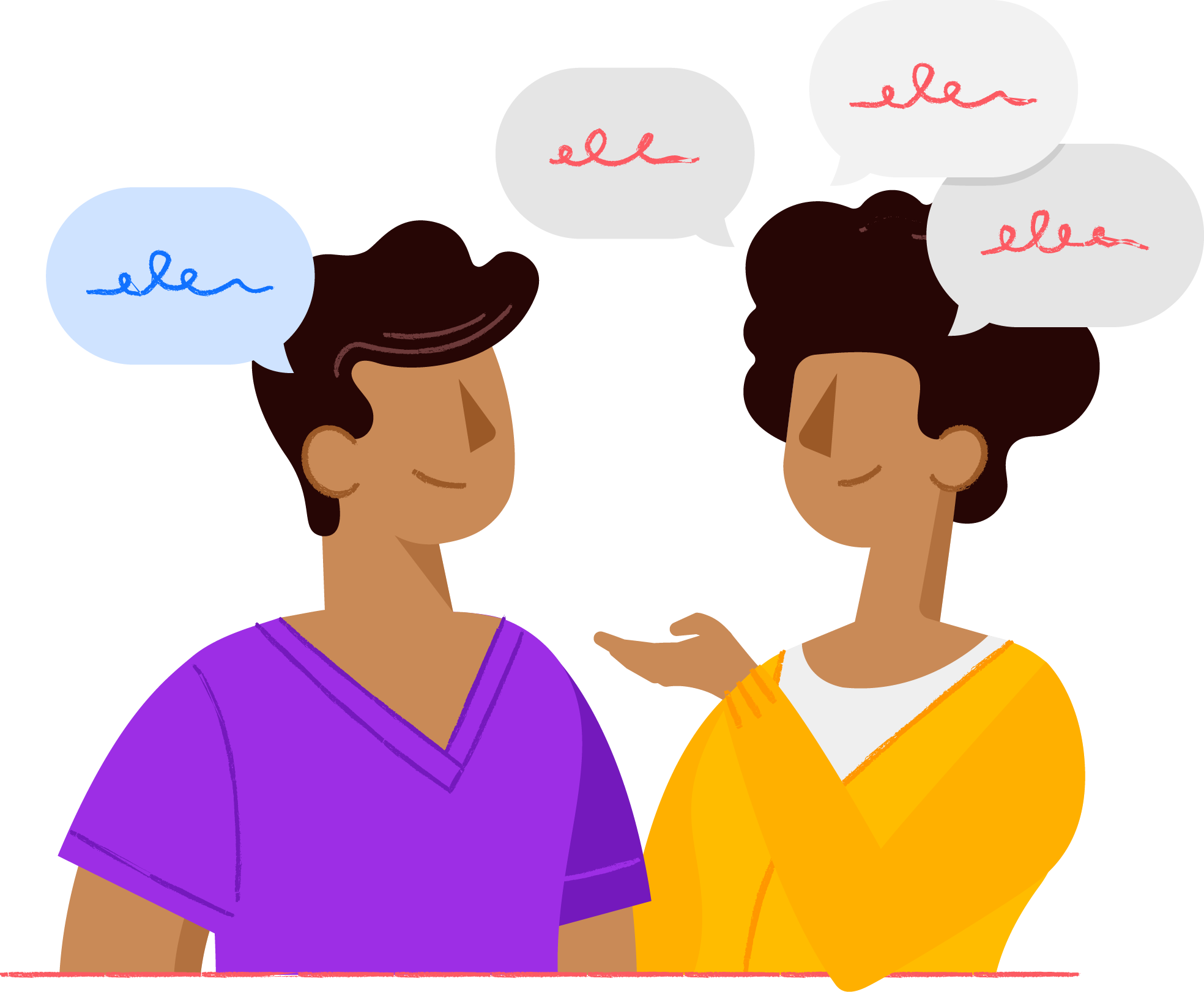 Become A Community Contributor
Share your story to help and inspire others. Write or create a video about your job or your opinions!
Contribute
When The End Of Life Approached It Came Quickly And Unexpected
A number of months passed before the lady died.
When the end of life approached it came quickly and unexpected.
She was unwell with an infection and quickly deteriorated.
We confirmed the funeral plans with the family, the funeral directors and the time scales for donation.
Once we had established that the lady was in the last days of her life, we had to follow a procedure, set out by the hospital research team.
This included the fact that if the lady died during a weekend, it would be unlikely that her brain could be used due to the hospital staff not being available to manage the donation.
I was really concerned when on Friday night I was told it was unlikely that I would see the lady on Monday when I returned to work.
On Monday morning I came to work to the news that she had died.
However, she had died early on Monday morning, so her body could be processed as planned and donated for the benefit of others.
The whole process went smoothly, and the funeral went ahead without any delays.
The family were pleased that the ladies last wish had been granted.
Let me know your thoughts in the comments - let's chat there!
Oh, and please Like this article to let me know you enjoyed it - thank you!