There's no denying that working with autistic children can be challenging. But the rewards and, in fact, the challenge itself, can make a job working with autistic children one of the most positive career experiences you could choose.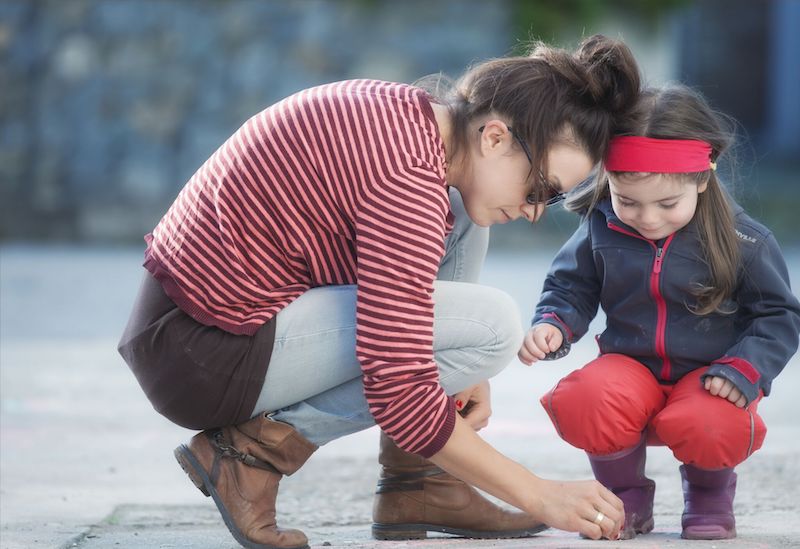 Working with young people with autistic spectrum disorders (ASD) will be a rewarding and challenging job.
The approach is quite different to working with neuro-typical children, and there are plenty of ways you can adapt your approach to make your care and support the best it can be for them.
In health and social care circles, there are plenty of roles where you may encounter children with ASD:
• Clinical work
• Therapist jobs
• Nursing jobs
• Healthcare assistant work
• Care homes jobs
• Mental health jobs
• Learning disability jobs
• Education work
Whether you have chosen to specifically focus on working with ASD, or want a bit of advice for when you encounter children with ASD, our guide to working within autistic spectrum disorder jobs will help you clarify your approach and strive for the best results.
Generalisations
One problem that autistic children have is being overly specific.
For example, a child could have trouble washing their hands in a public bathroom because, despite learning to do so at home, they haven't understood they must transfer the need for washing to a public setting.
You will need to explain that the behaviour must be linked to multiple environments.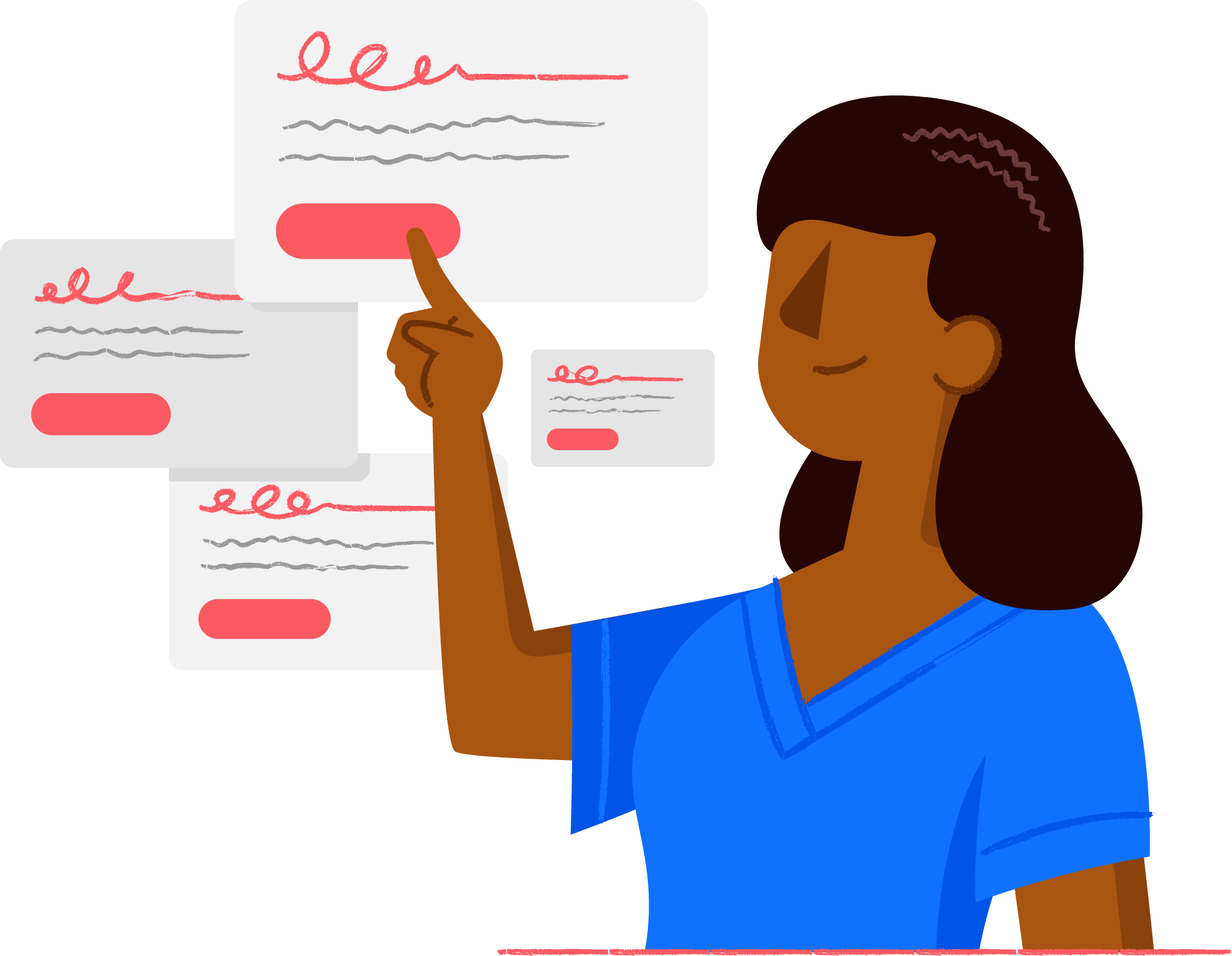 Search Jobs
1000s of jobs for Nurses & Care Professionals. No.1 for UK nursing, care & healthcare jobs.
Search Jobs
Controlling the environment
Much of the poor behaviour associated with autism can be linked to a stressful environment and an inability to effectively communicate those stresses.
Helping a child control this kind of behaviour may take some time but with a bit of focus, you'll be able to work together to establish what kind of environment the child feels most relaxed in.
For instance, low lighting and dampened noise may be preferred.
Visual aids
People with autism are predominately visual thinkers and learners.The abstraction of language is a real barrier to understanding routine, behaviour and expectations.
Visual aids can be very useful for helping with words, numbers, directions, timetables or helping children remember what is inside and behind cupboards, drawers and doors.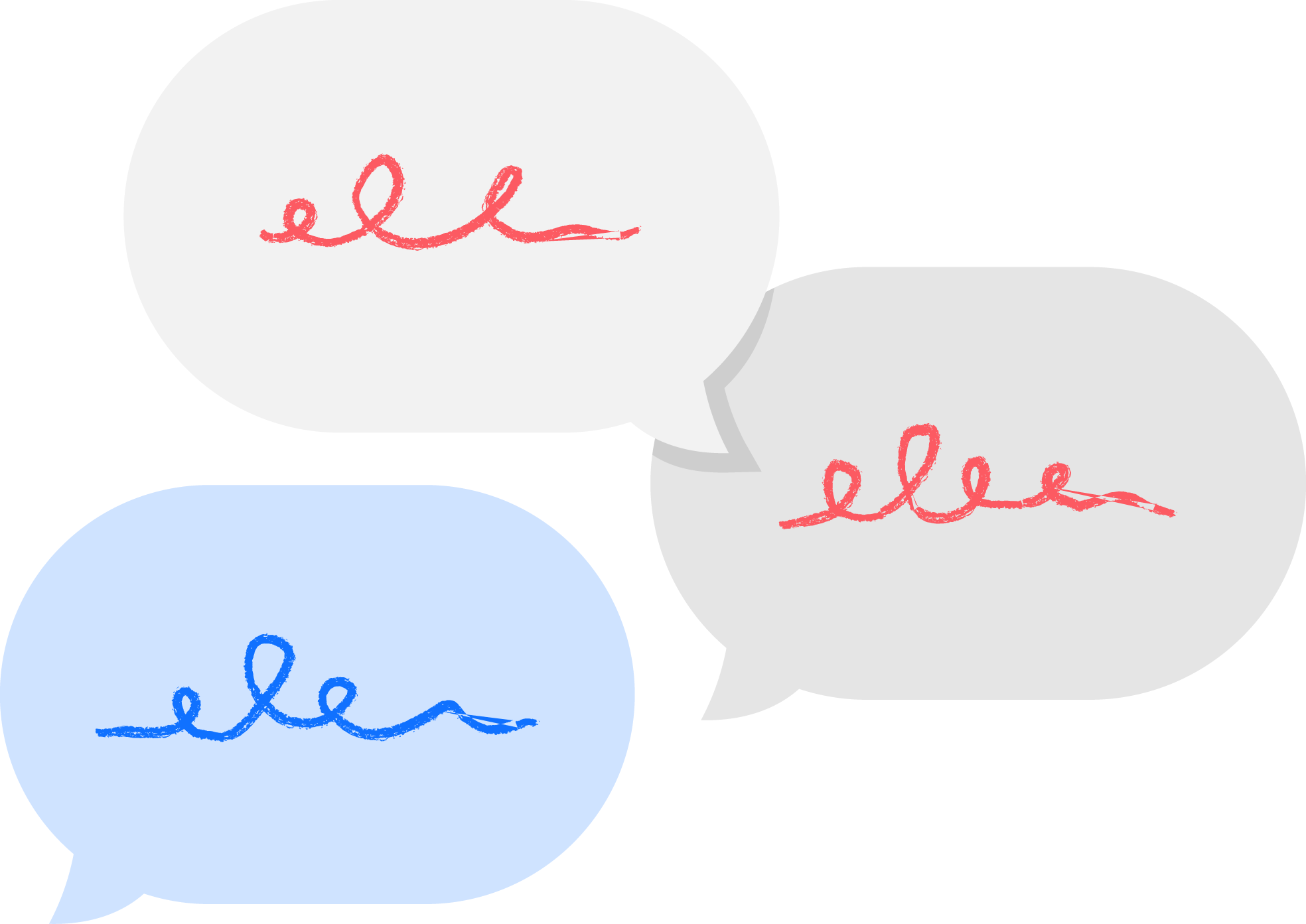 What Do You Think?
Ask questions, comment and like this article below! Share your thoughts, add your opinion in the comments below.
Comment
SPELL (Structure, Positive, Empathy, Low arousal, Links)
SPELL has been developed by the National Autism Society and is one of many types of strategies for working with children with autism.
Structure makes the world a more predictable and safe place.
Positive attitudes help with reinforcing expectations and boosting self-esteem and confidence.
Empathy will make sure that you stay focused on your child's needs.
Low arousal environments are really helpful; keeping things calm will reduce poor behaviour and encourage learning, compliance, peace and low anxiety.
Links help with the aforementioned problems with generalising.
Helping a child with ASD to understand that there are parallels between different parts of their life will greatly encourage their understanding and reduce anxiety.
Clear language
There is a great deal that could be said about how you frame your communication to children with ASD:
• Tell them which of their behaviours are good instead of telling them that they are 'good' e.g. "good teeth brushing" instead of "good girl".
• Don't tell them what you want them to stop doing; tell them what you do want them to do e.g. "talk quietly" rather than "stop shouting".
• Use their name at the beginning of sentences so they understand you are talking to them.
• Inform the child of things directly e.g. instead of "would you like to stop jumping up and down?", phrase this as "please stop jumping up and down."
There is an absolute wealth of information online to help you in clinical work, mental health jobs, nursing jobs or learning disability jobs when working with children with autism and ASD.
Hopefully, this article has piqued your interest and you're raring for more.
Provision for autism is a fascinating subject and putting the theory into practice is a really enjoyable challenge for social care enthusiasts!
Looking for a nursing job?
Next Steps...
Create an account.
We will help you build a CV as part of that process.
This will get you ready to start searching for jobs.