10 August 2020
3 min read
Social Workers: Are We Paid Enough?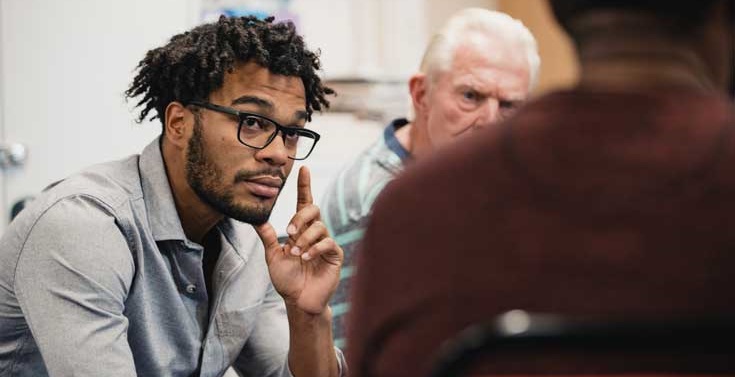 Should social workers be included in public sector pay rises, or at least have a pay scale that mirrors other public sector workers?
Will the intended integration of health and social care, post-Covid be the catalyst to make this happen? Comment 💬 Like ❤️ Reply 🙂 below.
A survey conducted in 2019 by Unison found that over half of all social workers were considering leaving the profession.
95% of those surveyed felt they could nor perform their jobs properly due to the impact of austerity.
Around 8 in 10 said they were working unpaid overtime, with a quarter of those for more than seven hours a week.
If this is the case, is a simple pay increase enough or will more systemic change be needed?
Unison's report, Social Work At Breaking Point, said "Where TOIL [time off in lieu] may be available, it is sometimes impossible to take because of the heavy workloads, leaving social workers burnt-out."
---------- ---------- ---------- ---------- ----------
What do YOU think?
Let me know your thoughts in the Comments & click Like!
---------- ---------- ---------- ---------- ----------
With 122,000 vacancies across the social care sector as a whole in 2018-19, will services be sustainable without a pay rise to encourage more people to join the profession?
At present, the government doesn't control pay for social workers the same way it does for NHS employees. Most public sector social workers are paid by local authorities.
Consequently, when the government is raising the pay for selected public sector workers such as teachers, it didn't announce a raise for social workers because it couldn't.
---------- ---------- ---------- ---------- ----------
What do YOU think?
Let me know your thoughts in the Comments & click Like!
---------- ---------- ---------- ---------- ----------
A 2017 report by the Resolution Foundation had said that average pay across the public sector would be £1700 lower in 2019-20 than in 2009-10, and that Social work pay could fall to its lowest real-terms level for 15 years by 2020.
A similar warning was issued by the British Association of Social Workers (BASW), which said "without allocated funds from central government councils are left to make hard choices based on scarce resource".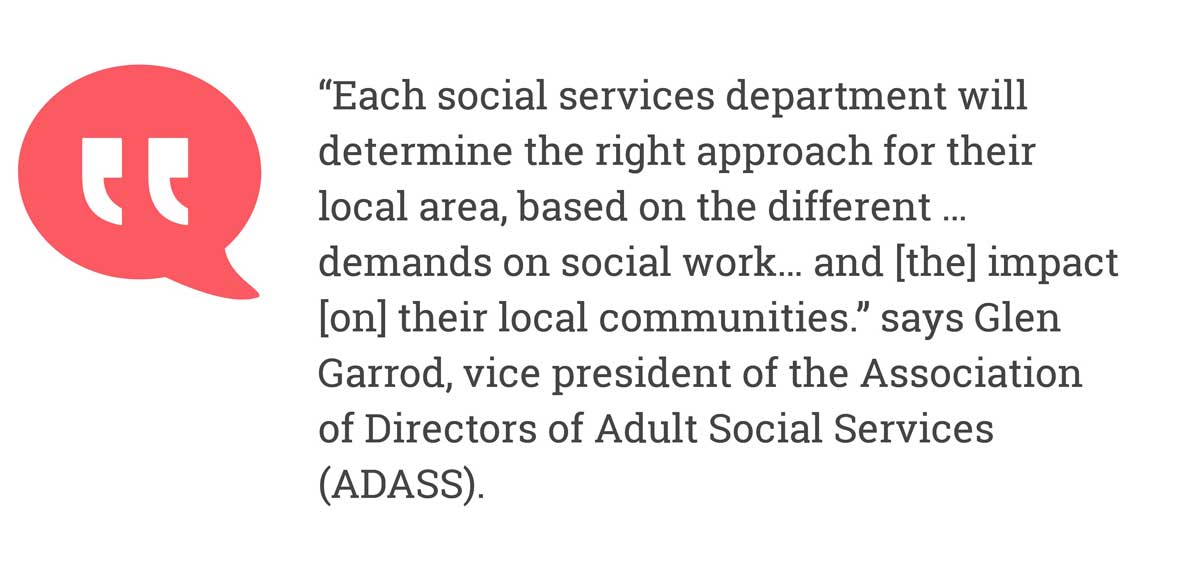 With the need for better social care provision, and the momentum for such a change as a result of Coronavirus, the question is should social workers be looking for a pay rise and a more formal pay structure going forward?
Let us know what you think in the comments below.
Should social workers be paid more, or at least have a formal pay structure equivalent to other healthcare professionals?
Oh, and please Like this article to let me know you enjoyed it - thank you!