02 September 2020
3 min read
Social Care Reform - Is A One-Year Deadline Realistic?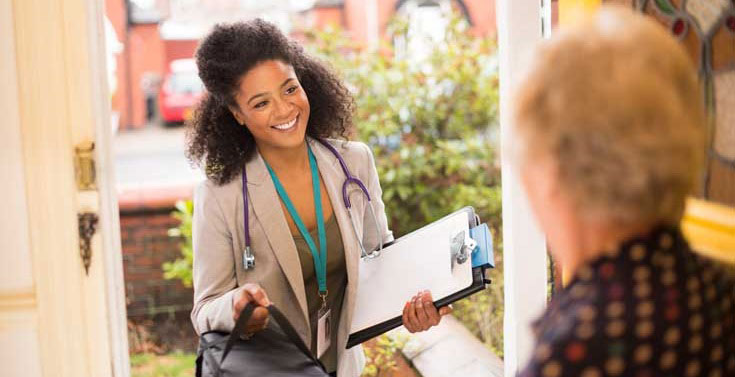 Plans to adequately fund the social care sector need to be in place within a year, the head of NHS England has said.
But will this be enough time to sort out an issue of such complexity, or do you think it will mean a compromise that will need to be revisited in the future? Comment 💬 Like ❤️ Reply 🙂 below.
The coronavirus crisis has placed incredible demands on both NHS and care resources.
Sir Simon Stevens, the head of NHS England has said there is a need to "decisively answer" how high-quality care could be provided long-term.
But does the lack of progress by previous governments on this issue mean that any developments this time are likely to be short-term compromises rather than systemic changes?
Previous attempts to reform social care have often ended over disagreements over funding.
---------- ---------- ---------- ---------- ----------
What do YOU think?
Let me know your thoughts in the Comments & click Like!
---------- ---------- ---------- ---------- ----------
The government has made an extra £3.2 billion available to help with adult social care during the pandemic.
However, the Association of Directors of Adult Social Services has estimated that adult social care providers face more than £6bn in extra costs because of the coronavirus crisis.
So, how will the government meet both this short-term funding gap and the longer-term structural costs of a fully funded social care sector?
Lots of options have been mooted over the past years; a tax on the over-40s, a rise in national insurance and even the suggestion of a wholesale integration of social care into the NHS system.
This begs the question; Should the NHS and social care sector remain separate but be run along similar lines, or be combined into a single unified system?
---------- ---------- ---------- ---------- ----------
What do YOU think?
Let me know your thoughts in the Comments & click Like!
---------- ---------- ---------- ---------- ----------
Also, the fact that there is not overarching agreement on what integrating social care provision into the NHS means in practical terms might suggest it is not the fix-all solution that some people would like it to be.
If the NHS and social care were to fully integrate, should the universal entitlement of NHS care, free at the point of delivery be carried over to social care settings?
Or would a hybrid funding model be needed, where some individual funding was required in addition to state provision?
There is also the risk that any reforms will mirror the requirements of the pandemic under which they were considered, rather than addressing more long-term objective requirements.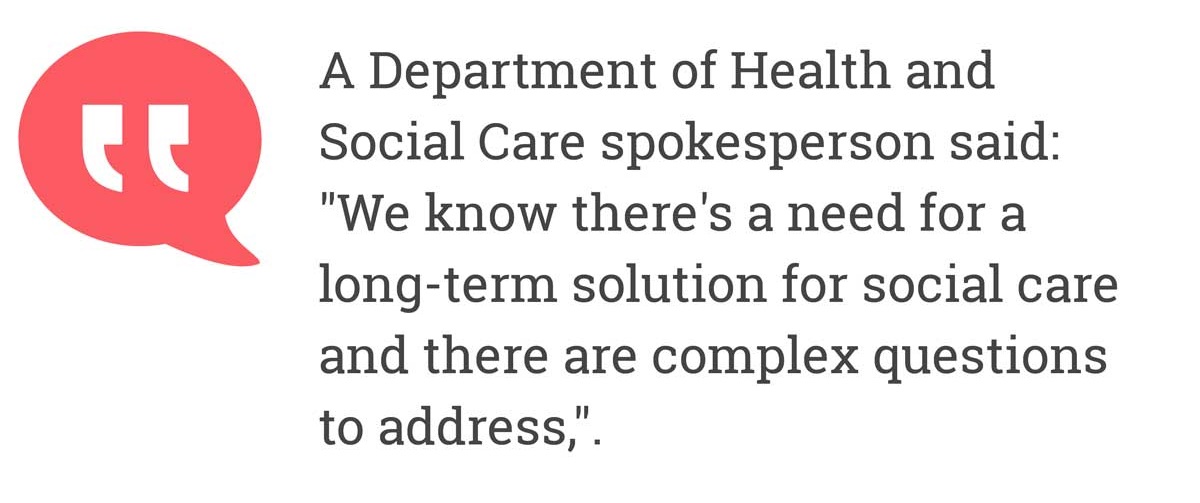 How do you think any reform to the social care system should be undertaken?
What will it take for any of the suggested options to come to fruition when all previous attempts were stymied?
Let us know in the comments, and please Like this article if you found it interesting.