We answer some commonly asked questions about domiciliary care jobs and explain how you can begin your career.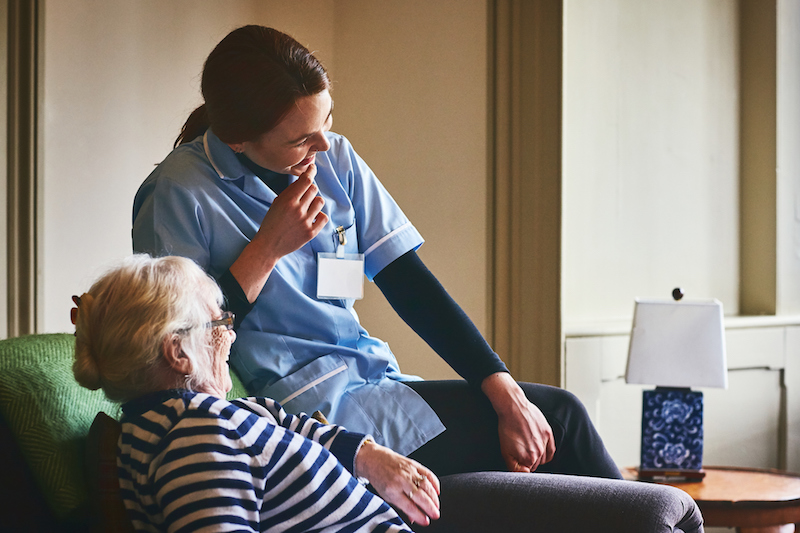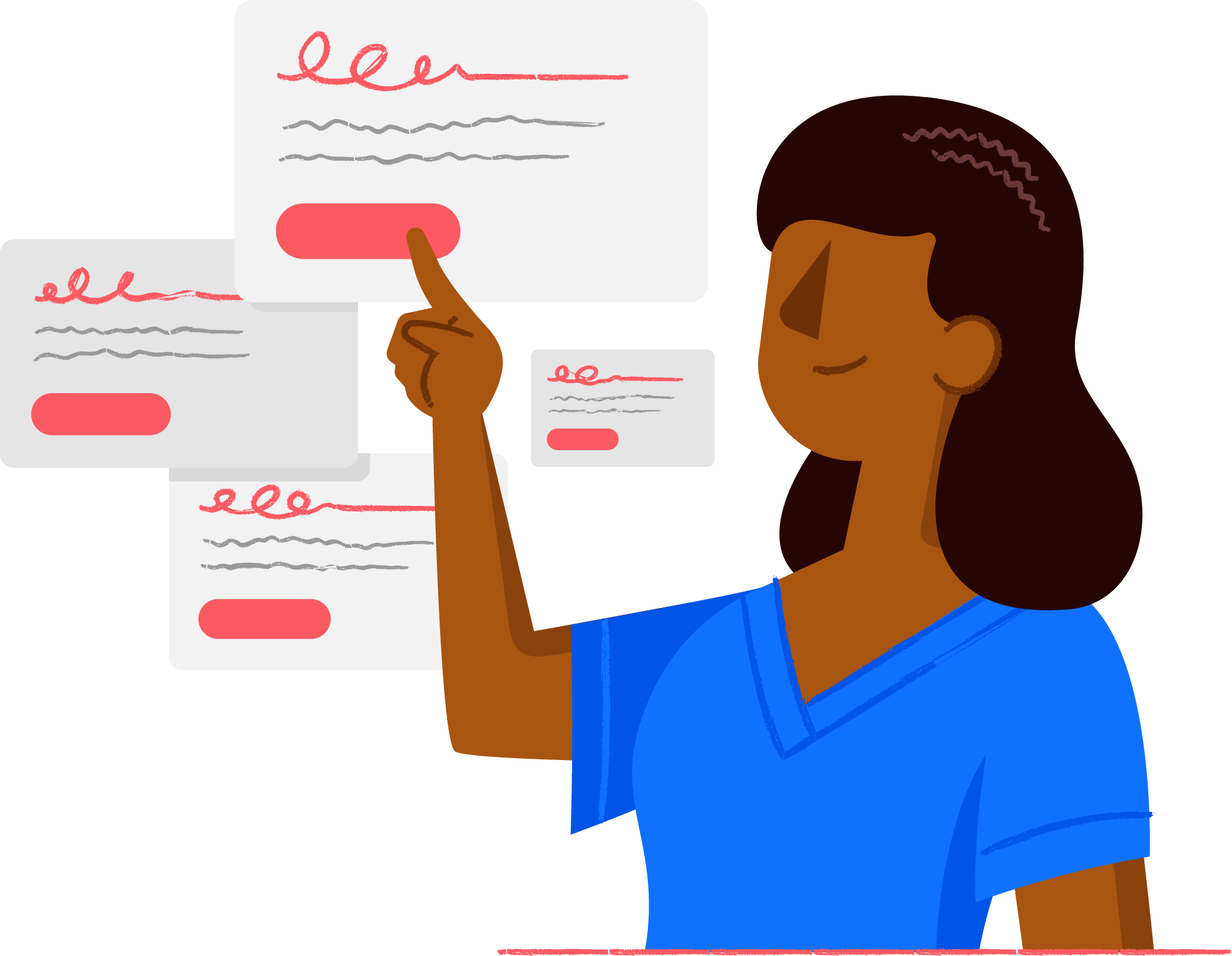 Search Jobs
1000s of jobs for Nurses & Care Professionals. No.1 for UK nursing, care & healthcare jobs.
Search Jobs
What is domiciliary care?
Domiciliary care is provided to people who still live in their own homes but who require additional support with household tasks, personal care or any other activity that allows them to maintain their independence and quality of life.
Anyone at any stage of life could require domiciliary care including those with learning disabilities, mental health problems, sensory impairment or physical disabilities.
As a domiciliary care worker you will be an essential part of their daily routine and the person you are assisting is relying on you to maintain their independence.
In 2000, the Department of Health issued regulations on the minimum standards of domiciliary care, but the purpose of these standards is to ensure a person living in their own home does not receive sub standard care.
The standards apply to anyone receiving personal care in their own home, and broadly speaking, they state that each individual has complex and unique needs which require a tailored care service.
These national minimum standards are due to be replaced in the very near future in response to the combining of the CSCI (Commission for Social Care Inspection) and the CHAI (Commission for Healthcare Audit and Inspection) to become the CQC (Care Quality Commission).
What does a domiciliary care worker do?
The role of the Domiciliary Care Worker is very similar to that of a community Care Assistant and the job titles can sometimes be interchangeable depending on the requirements of the position.
You will be visiting people in their own homes to assist with household tasks, personal care and occasionally accompanying the client on visits to the doctor or hospital.
There are also domiciliary care workers that work nights offering assistance to clients who require around the clock care.
Everyone is different, and needs vary according to their situation.
As a domiciliary care worker you would be providing a full range of personal care from assisting with washing and dressing in the morning to aiding with toileting during the day.
On a different day you might be assisting someone who is fully mobile but has dementia and requires assistance with cooking and cleaning.
There is a great deal of variety in domiciliary care work, and it's perfect if you like changing situations that can challenge you.
To be a domiciliary care worker you need to have a genuine interest in helping people to maintain their quality of life and independence regardless of the potential barriers they face.
You must be patient, kind and sympathetic to the difficulties that an individual faces.
Your role is to facilitate their independence as much as possible and encourage their wellbeing at the same time.
It's also essential you recognise your limitations.
As a domiciliary care worker you will never have to administer medications (unless you have been specifically trained to do so) or provide nursing care to a person, so you should understand that these situations require communication from you to your manager to ensure the individual's need are addressed by an appropriately trained person.
If you don't have experience at all in this kind of work, then I've written a blog post on how to get a domiciliary care job if you've never worked in social care before.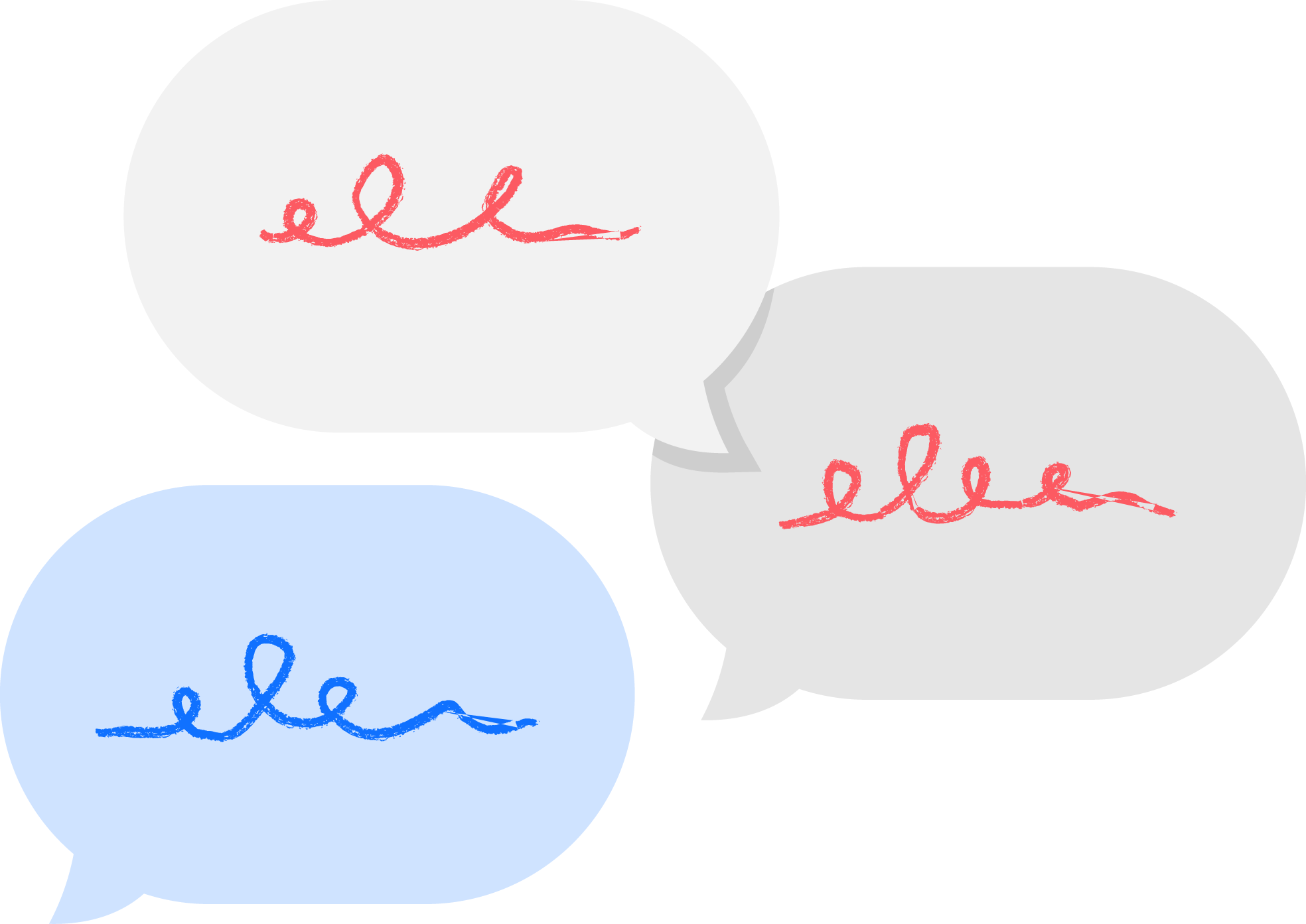 What Do You Think?
Ask questions, comment and like this article below! Share your thoughts, add your opinion in the comments below.
Comment
What career progression is there for a Domiciliary Care Worker?
Domiciliary care work is a great stepping stone to achieving a long term career in the social care sector.
There are opportunities for domiciliary care workers to study for QCF Diploma qualifications as they work, and you can often find employers will sponsor your training.
This can open the door to becoming a Domiciliary Care Manager.
In this role you could be managing a team of domiciliary carers, scheduling clients' care, ensuring standards of care are maintained, and keeping staff training up to date.
Domiciliary care is also a great background to have if you want to become a care home manager.
You will also need the old RMA qualification, NVQ 4 or QCF Diploma in order to become a Care Home Manager, but the role can be very rewarding. To find out more on how to become a care home manager, read the blog linked here.
You will have overall management responsibility for the care home environment, staff and standards.
It's up to you to ensure the standards of care are maintained and that staff receive regular training in new legislation and guidelines for delivering care.
The team is usually made up of a deputy manager, a team of staff nurses, healthcare assistants and domiciliary workers.
As a care home manager you can expect to earn upwards of around £30k per year, which often increases with experience.
In some care homes, the care home manager also needs to be a qualified nurse, but there are certainly vacancies out there that don't have this requirement.
You can check out current Care Home Manager Jobs here.