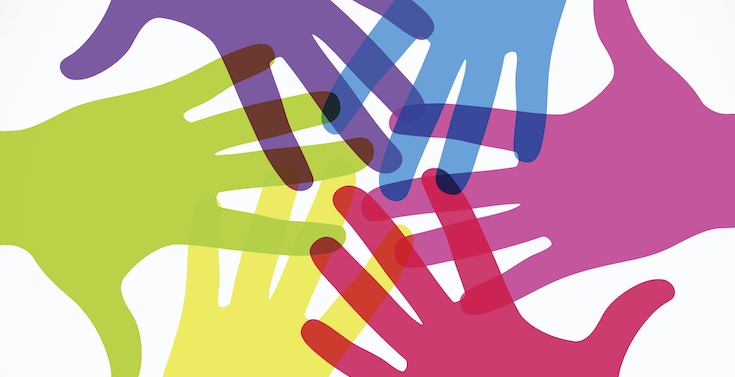 A few years ago Anita decided to change the course of her career and do something she'd thought about since her childhood. Here's why and how she became a healthcare worker.
My life before I was a healthcare worker
Before I began my journey to become a healthcare worker I worked in the NHS as an Information Analyst and later for the North Somerset council.
I had an accident (fell down stairs and broke my left wrist) which stopped me working there because I became permanently disabled.
I was in the middle of taking a BA Hons Business Studies degree at The University of the West of England. I passed this, getting a 2:1.
I then achieved a Post Graduate in Law and did responsible voluntary work in Custody protecting PACE CODE C rights, entitlements and wellbeing of detainees.
(I still do visits and contribute, attend local and senior meetings, interviews and am responsible for the rota/holidays.)
However, I didn't make the second year of my Barrister course which meant I hit a cross roads.
I was forced to consider where I would go from there.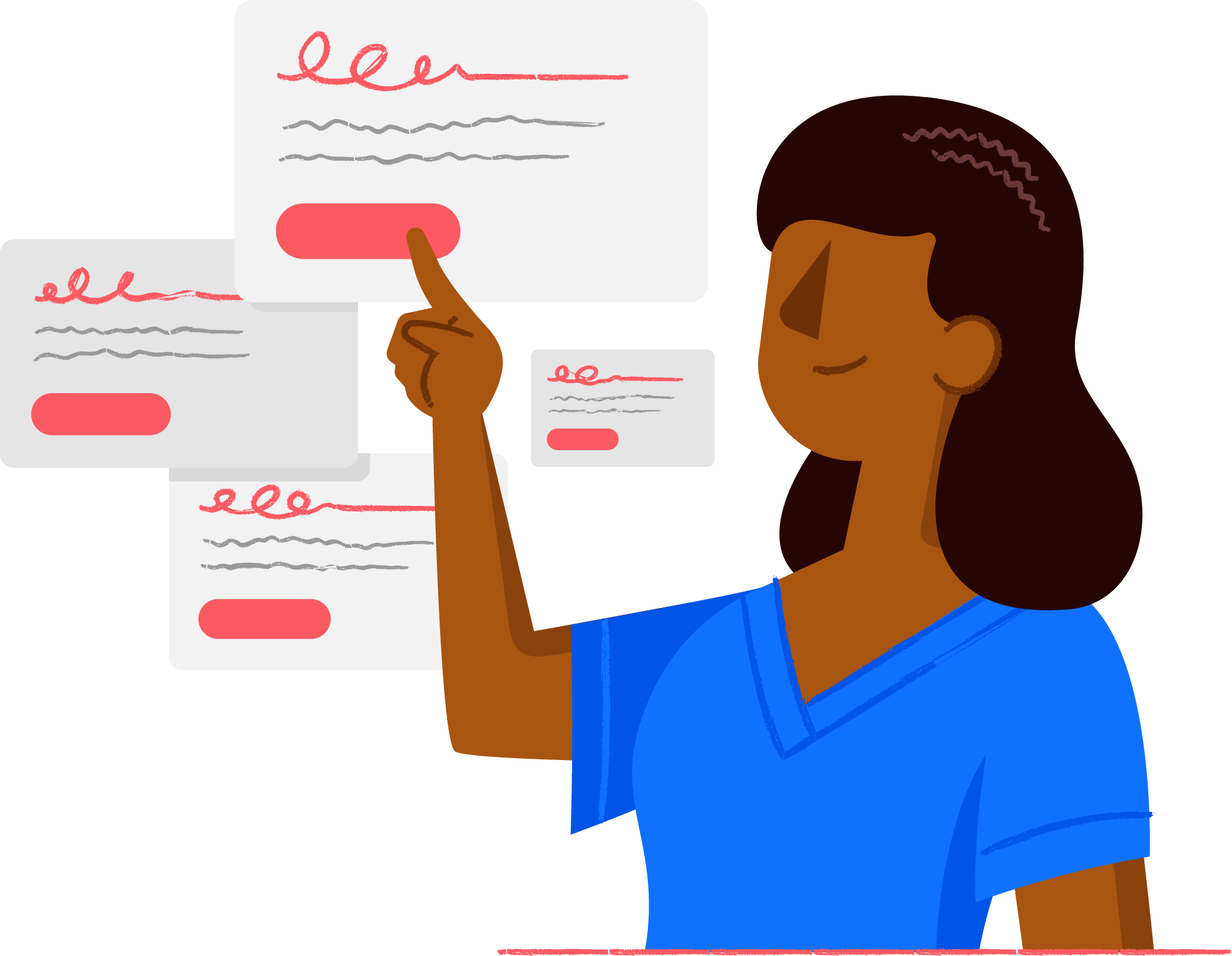 Search Jobs
1000s of jobs for Nurses & Care Professionals. No.1 for UK nursing, care & healthcare jobs.
Search Jobs
A passion I've wanted to follow since my childhood
I decided to follow a passion I've had an interest in since I was young.
So I joined MIND in January 2019 as a volunteer and gained experience taking calls from the public (Mindline) who present various mental health issues - from schizophrenia to anxiety to everyday life difficulties and loneliness.
I was also used flexibly on their other service (Mindline Plus) that supports more severely mentally and or physically unwell clients.
After doing a year of that I joined a staffing agency and am now doing a paid contract job in mental health.
It's a very different path to the one I was on before.
I found that working voluntarily gave me a clear understanding about this area of social care.
That was vital in helping me decide this is the right next career step for me.
My advice - follow your passion and work through set-backs to get there
I now work as a Healthcare worker in a rehabilitation private Hospital where all kinds of addiction and mental health issues are treated under the Mental Health Act.
On my career journey to this point I hit a few bumps on the road.
But not giving up and being prepared to re-start again have proved vital skills.
My varied previous experience has helped in this, and also in my need to manage a permanent disability (Chronic Regional Pain Syndrome, CRPS1) in my left hand.
I have learned that becoming disabled does not mean the end of your working life.
I am still very ambitious whilst requiring work, life and balance for my health needs.
My experience is that, despite set backs, you can change career direction and reach set goals.
I've learned that it is done by being determined and willing to get back up - especially if you are prepared to make some compromises on your goals as you travel along.