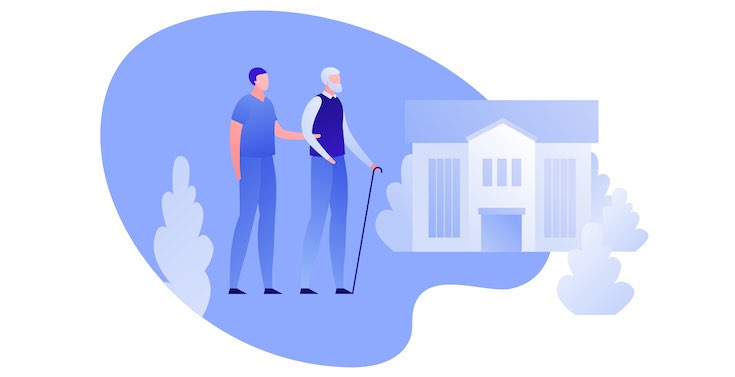 Registered Care Home Manager, Liam Palmer walks us through the care job interview process, and highlights some of the "Dos" and "Don'ts".
Topics covered in this article
Tip 1. The Interview process is like dating
Tip 2. How to understand the dynamics of the interview
Tip 3. Some "Dos" and "Don'ts"
Want to step into the next role? Carer to senior? Senior to Unit Manager? Deputy to home manager?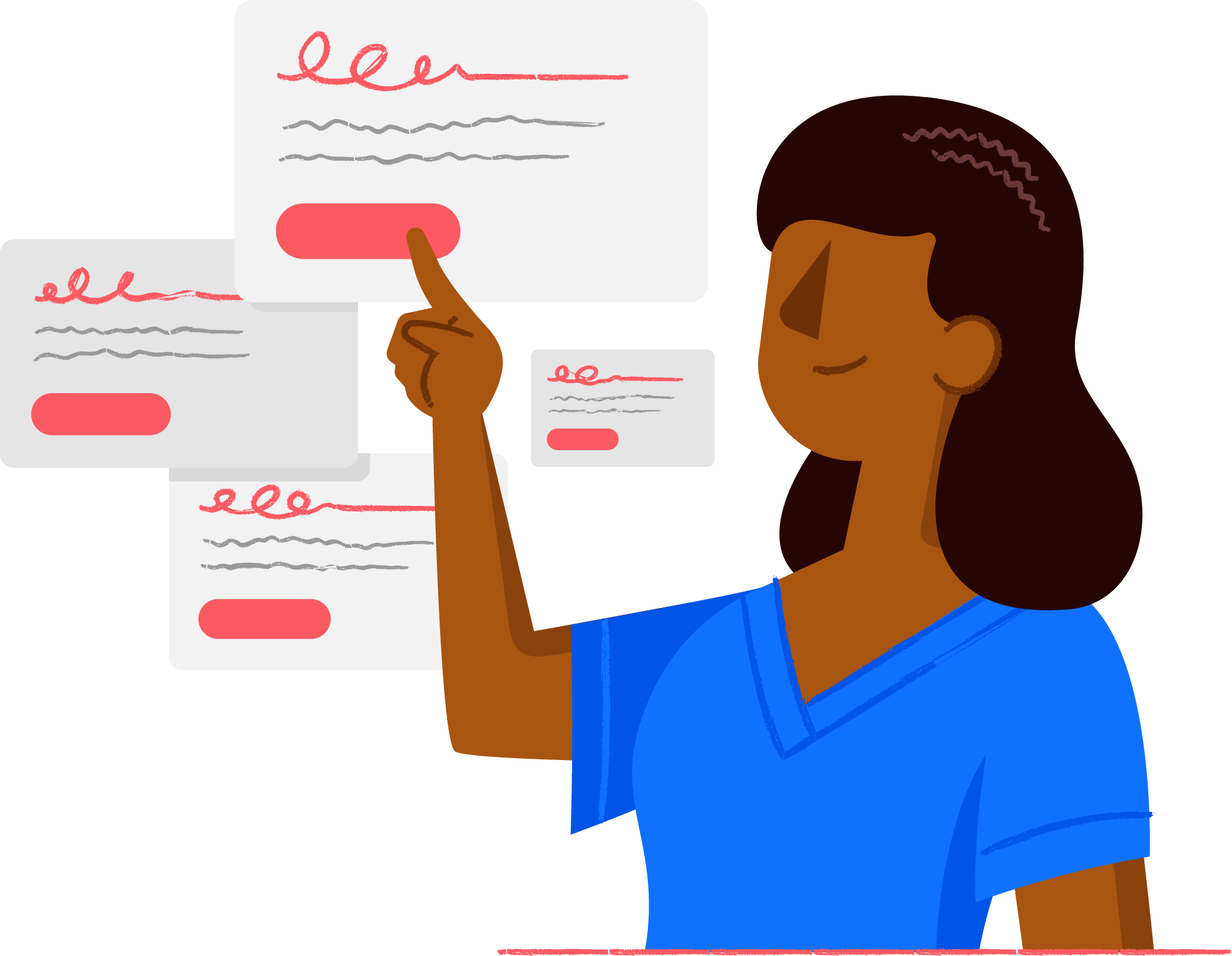 Search Jobs
1000s of jobs for Nurses & Care Professionals. No.1 for UK nursing, care & healthcare jobs.
Search Jobs
Introduction
First of all, it is worth re-iterating a few secrets of good interviews and getting that job offer!
For some, job interviews flow easily and well. Some really struggle with it.
Wherever you are on this continuum, hopefully the following will help.
Tip 1. The Interview process is like dating
Remember that the interview process is like dating; the first date, both parties show their best side to create a positive first impression.
Next, we get the conversation going, avoiding any blunders or causes of offence / or words and gestures that may form a bad impression.
If that goes well, we have further dates to build on this and explore whether there may be a lasting fit.
There are courtesies and smiles.
Everyone is well dressed.
Both are on their best behaviour – it is artificial on some levels but necessarily so.
As it is with dating, so it is with the interview process – the dynamics are fairly similar but with a key difference that the whole sorting / assessing process is condensed into a couple of meetings and conversations.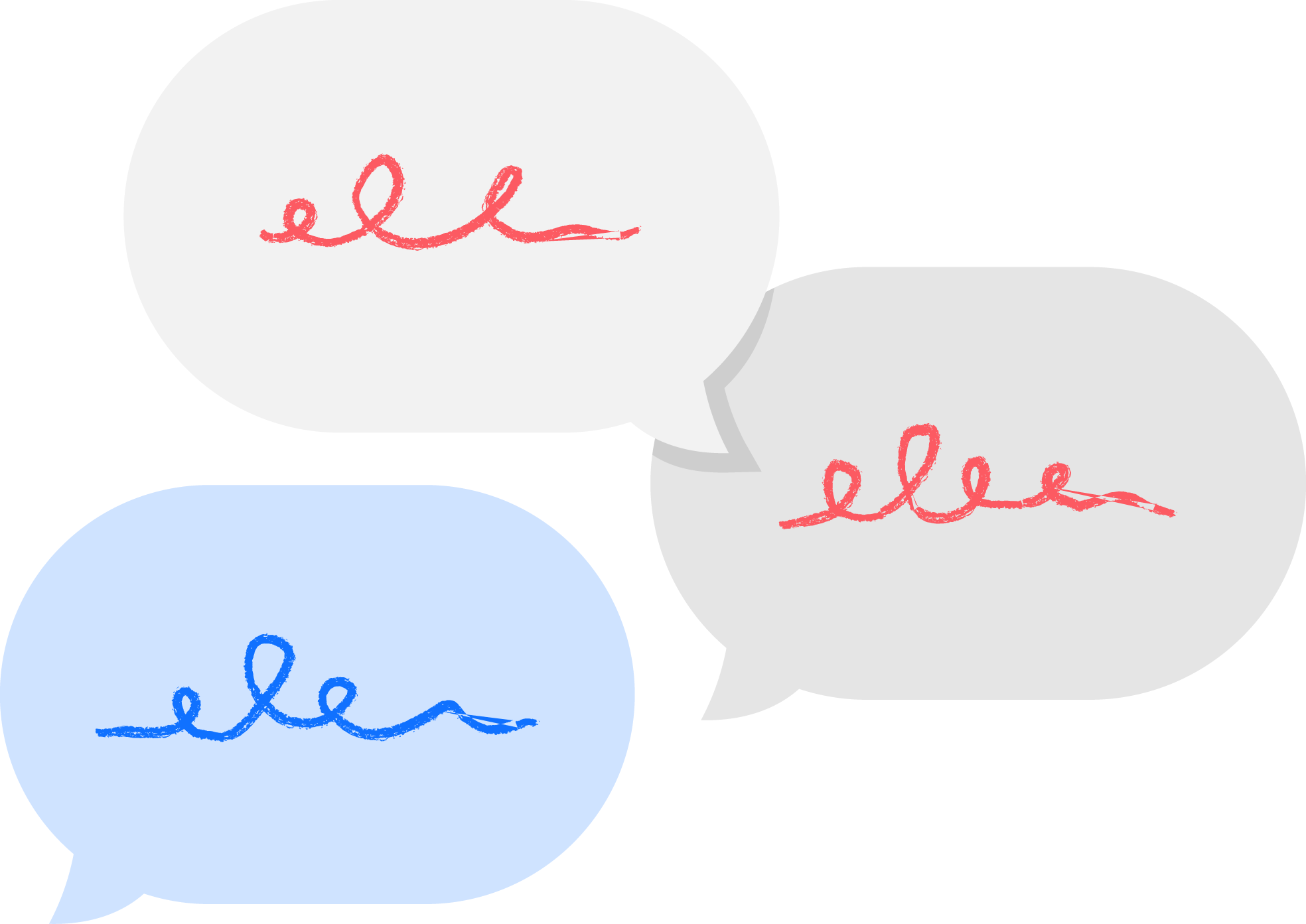 What Do You Think?
Ask questions, comment and like this article below! Share your thoughts, add your opinion in the comments below.
Comment
Tip 2. How to understand the dynamics of the interview
The employer won't tell you about the managers he's just laid off as he didn't like them or his temper and their recruitment challenges!
Instead, they'll have a big reassuring smile, perfect manners (usually) and will talk about how you'll be joining a supportive, well run organisation and how it's a privilege to work there etc.
I'm not talking about being dishonest, I'm simply making the point that this is a professional, structured meeting and that there are requirements around your behaviour, personal disclosure, and positioning that need to be adhered to for a successful first interview.
They are presenting themselves professionally and expect the same from you.
Ignore this at your peril!
Tip 3. Some "Dos" and "Don'ts"
Don't badmouth (speak negatively about your last employer or line manager).
This is an absolute deal breaker.
Be positive, speak about what something was / rather than simply judging.
The interviewer we will presume you'd do the same to them.
The interview may not end but the opportunity to undo that bad impression has.
This type of reply takes the conversation to a negative place.
Don't go there.
Think and practice a way of factually covering things that went wrong in a neutral, responsible way so as not to put the potential new employer off.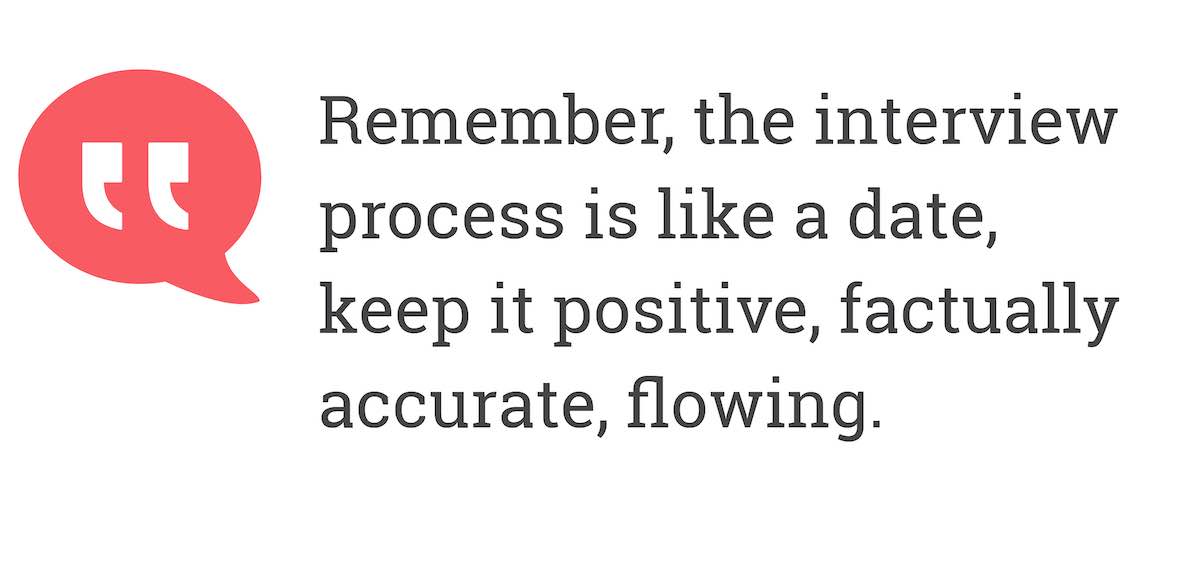 Remember, the interview process is like a date, keep it positive, factually accurate, flowing.
You are aiming to create a sense of rapport with the interviewer.
Job offers are made when the interview went well and the rapport was good.
It's not just correct answers that are needed, it's the emotion of the conversation that matters too!
Do answer the question!
It sounds obvious, but often because of nerves or other reasons people will not answer the question.
If you can't / haven't / have forgot the question – say so, acknowledge it, ask to come back to it but NEVER ignore the question!
Do turn up early.
About 10 mins early shows good manners.
This gives you time to use the facilities, let's you look around and get a feel for the place, watch the staff interacting before you go into the interview.
It demonstrates that you are disciplined, organised and taking the interview seriously.
Do have some questions to ask at the end (it's so rare that people do).
It is the sign of a well prepared candidate.
This sends a message to the potential employer that if the candidate does this with the interview, they will do that with the job!
It is an example of positively presenting yourself.
Some examples of these questions could be – What's important for you in terms of this role?
How would you describe the culture in this organisation / home?
Is there any reason why you wouldn't feel comfortable to take me forward to the next stage?
How did this role come up?
How would you describe your management style etc?
Do your prep!
Again it is so rare.
Doing your interview preparation will make you stand out.
Just because it is an entry level role e.g. for a carer or housekeeping position – that doesn't mean prep isn't required and that you shouldn't take it seriously.
If you make a good impression here, it may mark you out as a future senior, team leader, deputy manager etc.
It is a sign of a mature and responsible outlook.
So few do it, so this could be your edge, this can make you stand out!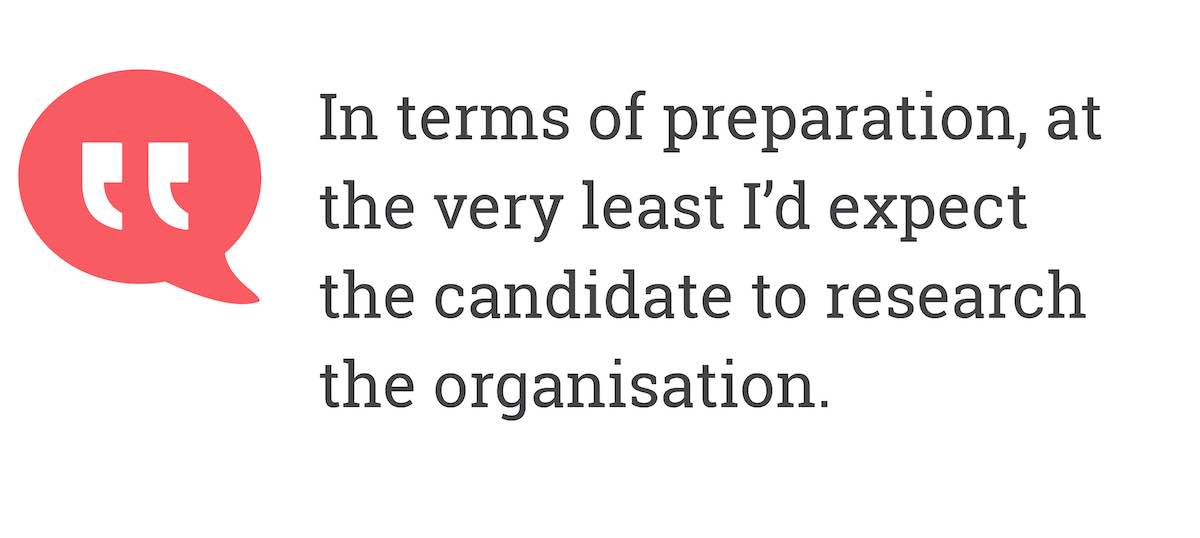 In terms of preparation, at the very least I'd expect the candidate to research the organisation – find out whether it is private or a charity.
I'd expect candidates to look at our website to understand the scope of the service / home – how many bedrooms etc.
For more senior roles – activity coordinator, senior carer, deputy manager, home manager I'd expect candidates to do a few web searches.
Management candidates should ensure they've read the last CQC inspection report in detail.
Do ensure you can meet the requirements of the role.
It sounds silly but it really is a waste of time for a carer to apply to be a home manager without having performed a comparable role or achieved some of the roles in between.
The jump is too great.
It is far more sensible to show some previous progressions - to senior carer, team leader etc or demonstrate comparable management experience in another role.
It is not just about getting the interview or the job offer, it's equally important to ensure you can do the job.
Build your competence and confidence over time.
Play the long game to achieve your career goals.
There are no short cuts to excellence.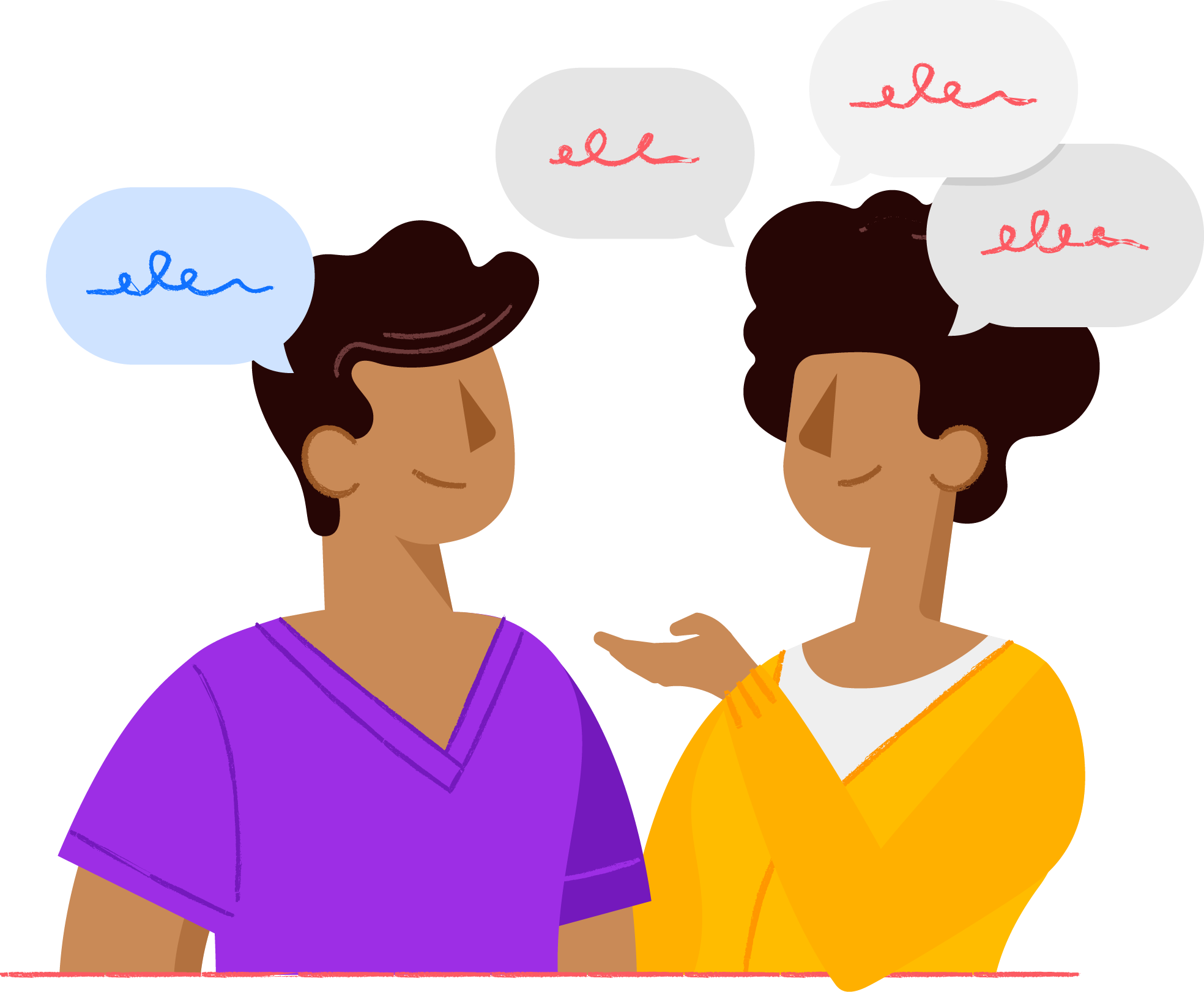 Become A Community Contributor
Share your story to help and inspire others. Write or create a video about your job or your opinions!
Contribute
Want to step into the next role? Carer to senior? Senior to Unit Manager? Deputy to home manager?
Before stepping up to your next role, if you want to get the odds to go in your favour you will benefit from developing your knowledge, skills and experience to meet the additional requirements of your next role.
If you want to be a senior carer for example, there is nothing stopping you asking to become trained in some of their tasks.
The clever thing is to do it for free, do it to help.
Over time, build it up your competence, always be willing to help.
Then when the role comes up, you have the required skills and experience.
If you don't get the career break you are looking for, wait.
If you feel you are being blocked, you may get that chance somewhere else.
The key thing is to focus on getting the skills and experience first, then work on getting the career break.
So many do it the wrong way round!
If you were an employer, who would you give it to?
The person who keeps asking to be a senior, or the one always happy to help, always willing to do more, the one who is trained in so much more, who can help with senior tasks?
Exactly!
In the process, you will become better at your job, more knowledgeable and more confident.
You win either way.